New Insurance Jobs to Look Out for the Remainder of 2021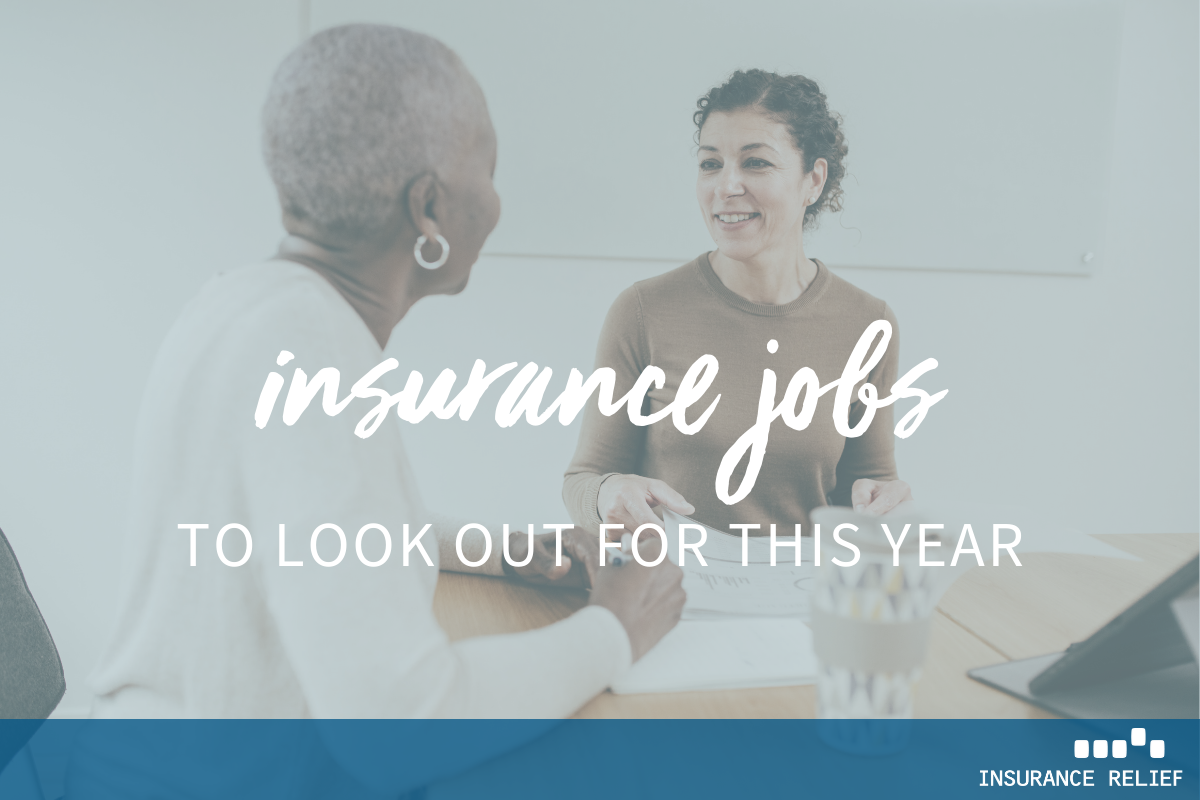 More than half of all insurance companies surveyed at the beginning of the year said they expect to add jobs this year. However, most of the hiring is expected to be among property and casualty carriers, while fewer healthcare carriers are expected to add jobs than in 2020.  
In 2020, about half of smaller companies are expected to add employees within the year. However, in 2021, that number has jumped to almost two-thirds. For larger companies, the anticipated hiring has remained about the same as last year. In July of 2020, almost half of large companies said they planned to hire more people. Surveyed again in January 2021, the number remained about the same. 
What Jobs are Available
In 2021, carriers are most likely to increase hiring for IT positions, followed by analytics, claims, underwriting, and operations jobs. Hiring priorities for large and medium-sized firms are in technology and analytics, while smaller firms are focusing on technology and operations. 
However, claims positions are not as high on the list as in previous years because companies have automated many of their claims operations.  
The positions most difficult to fill so far this year are those in analytics, actuarial, IT, executive, and product management.  
This year, almost one-fourth of the job openings are expected to be entry-level positions, increasing 17 percent last year. This shows a greater tolerance among carriers in hiring people with limited experience, especially in jobs that directly interact with customers, such as claims call centers and operations. 
Most of the entry-level openings are expected to be in the areas of actuarial work, claims, and operations. Insurance carriers are still having difficulty recruiting new people for many openings in a number of different areas. Jobs in analytics are the most difficult to fill, with actuarial and IT positions following closely behind, according to surveys. 
Insurance companies are even having a great deal of difficulty finding people for jobs that traditionally have not been hard to fill in the past. These include positions in operations, product management, and compliance. 
Build Your Insurance Career
If you are an insurance professional, it is in your best interest to partner with a staffing expert that understands your unique skills and needs. Insurance Relief is that expert, with vast experience in the insurance industry. Insurance Relief works with brokers, carriers, and third-party administrators to locate and place the best people for positions in the industry ranging from entry-level to senior management. We invest the time to really understand what you want to accomplish and then work our hardest to find you meaningful opportunities. Give Insurance Relief a call today.