Could Man's Best Friend Be a Cash Cow?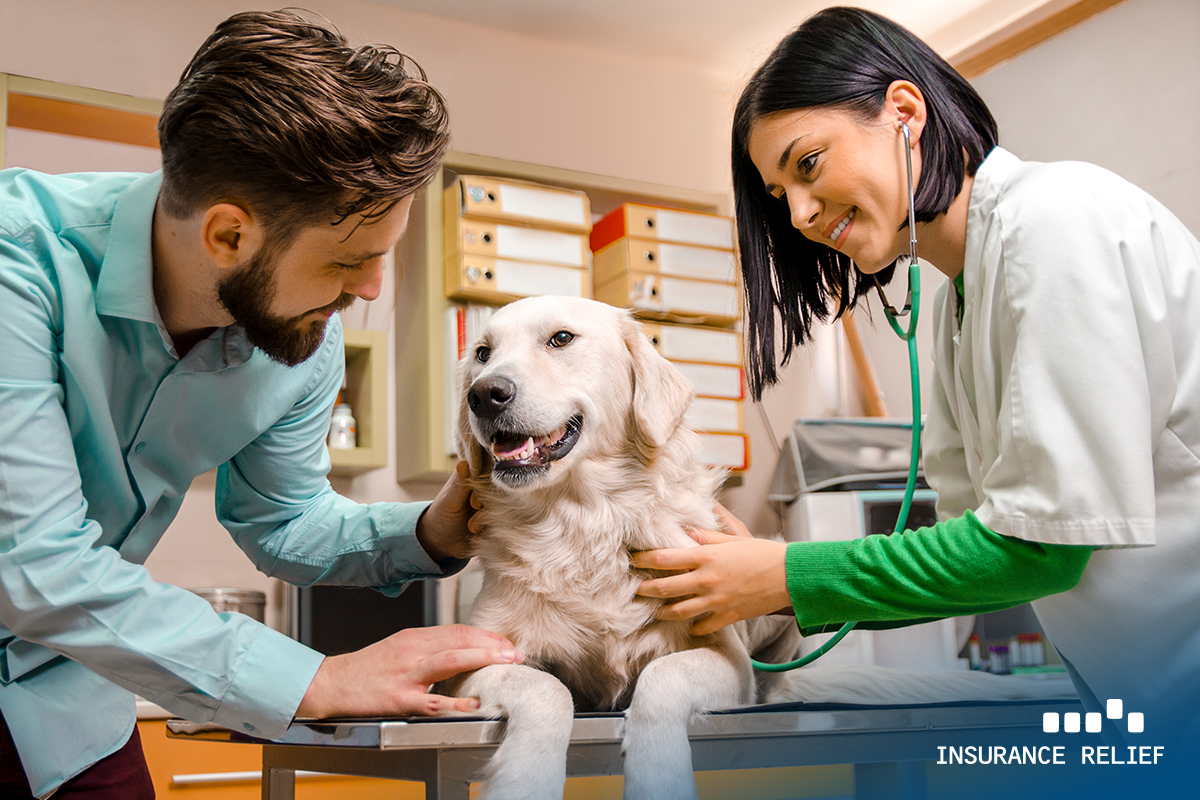 People have always had a special bond with their pets, and that may help to explain the growth of the pet insurance market in the United States.
Pet insurance currently only makes up a small segment of the overall market – just one to two percent –but it has been growing steadily over the past five years. As of 2017, more than two million pet owners had insurance on their animals, an increase of almost 17 percent over the previous year. Pet insurance premiums amount to more than $1 billion.
Some treatments for pets can be expensive, and by taking out pet insurance, owners ensure that they will be able to afford such care.
Classification of Pet Insurance
From a business perspective, pet insurance is classified under property and casualty because pets are considered property, but it functions like health insurance for the animals. The job of a pet actuary is very similar to that of an actuary for human health insurance.
One big difference between pet insurance, however, is that it does not cover pre-existing conditions. This would make it unsustainable in covering risk because pet owners could then take out insurance after they find out their animal has a serious health condition, such as cancer.
Most pet insurance plans cover such things as accidents and illness, and some preventive care, such as teeth cleaning. Most companies limit their coverage to just dogs and cats. There are some, however, that cover other kinds of pets, such as birds, rabbits, snakes, and other reptiles.
Starting from Scratch
Companies offering pet insurance pretty much have to start from square one. For example, there are no pet mortality and morbidity tables available, as with humans. Actuaries working in this area have to create their tables and just about everything else. To establish risk profiles, companies need to take into consideration such things as the animal's sex, age, location, and breed. They also need to take into account the behavior of the owners, which changes when they get insurance. They are more likely, for example, to get treatment for their pet if they have insurance than if they don't.
But one positive of pet insurance is that there is a large number of small policies with an equally big number of small claims, which helps companies to ascertain quickly if their pricing guidelines are realistic. Many policies now cover a lot more than they did in the past. Just about any treatment that a veterinarian deems medically necessary is covered by pet insurance.
Industry observers predict that pet insurance coverage will continue to grow, although, in the next five to ten years, it may slow from the double-digit increases going on now.
Insurance Relief is among the best insurance staffing agencies in the business, earning a Best of Staffing award from the satisfaction survey firm ClearlyRated for high approval ratings from workers and client companies. So, if your company is looking for qualified, reliable professionals, find out what Insurance Relief can do for you. Give Insurance Relief a call today!