How to Work with Difficult Coworkers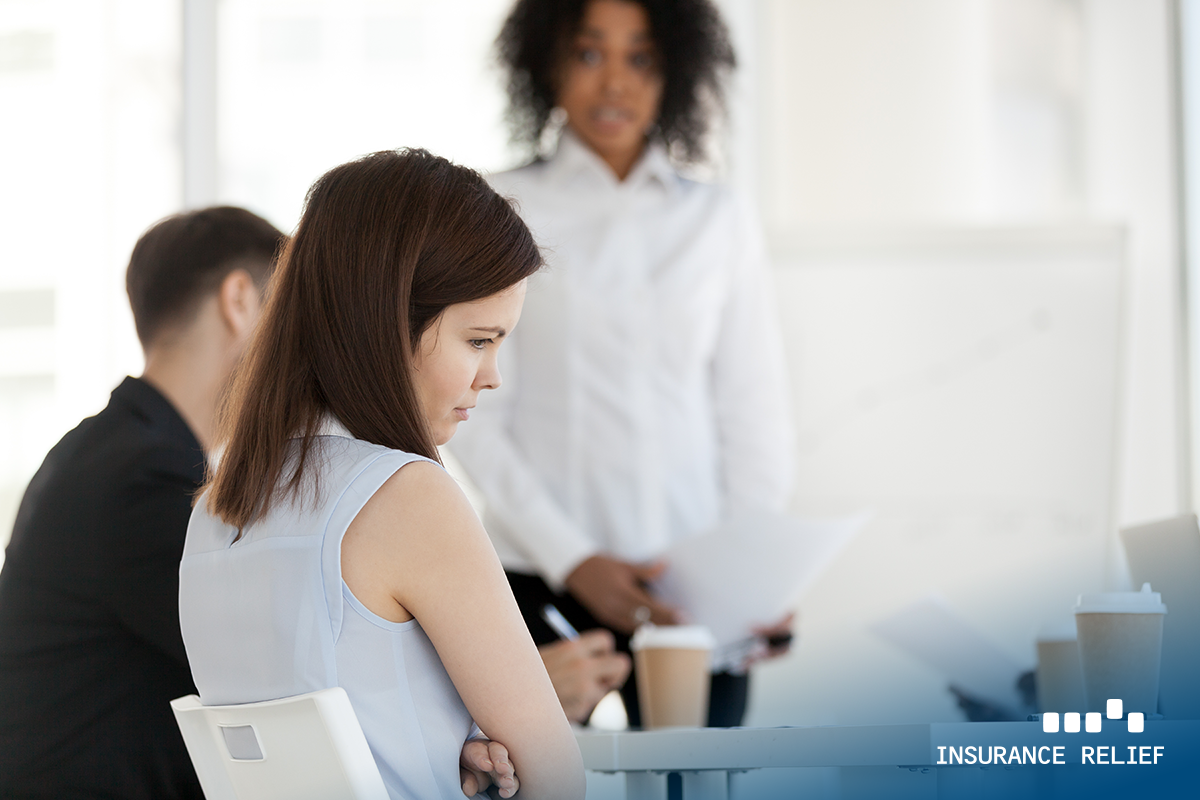 It's that time of year again when the sun shines more than usual as we approach spring and summer, making your colleagues more talkative than usual. Unfortunately, this may create some impatience and frustration if you're trying to focus on your work.
How do you handle this? Here are a few tips.
Back to business
If your coworker is distracting with lots of non-work talk that lowers your productivity, use business as an excuse to get away. Tell him that you would love to talk, but that you have a deadline coming up soon, and you need to get back to work.
Stay calm and tactful
It doesn't help if you lose your cool, or if you are rude or disrespectful. In fact, it will make things worse. Be professional when talking with the coworker if you have an issue.
Take some time to blow off steam
Don't just react in the heat of the moment. Take a breather. Assess the situation and what you think the best course of action is before lashing out.
Make boundaries
If the annoying behavior continues, you need to speak up and make it clear to the person that he or she is out of bounds and that his or her behavior is affecting other people.
Bring up the issue at meetings
You can address the issue in a more general way at a department or team meeting, discussing guidelines. You can talk about the need for people to be respectful to others.
Work out compromises
Is there a way to make it a win-win situation for everybody?
Make quiet places
Ask your supervisor about setting up spaces that are specifically off-limits to chatter, a place where people can go unwind or refocus.
Get away
Go for a walk or take a break to recover and recharge.
Bonus Tip: Contact Insurance Relief!
If you are an insurance professional looking for interesting and challenging work, Insurance Relief is the place to go. We are one of the top insurance placement firms, winning numerous Best of Staffing awards. We take the time to get to know each of our job candidates so that we can find the best position for them. We are with you every step of the way. Give Insurance Relief a call today.