Reward Programs for Insurance Professionals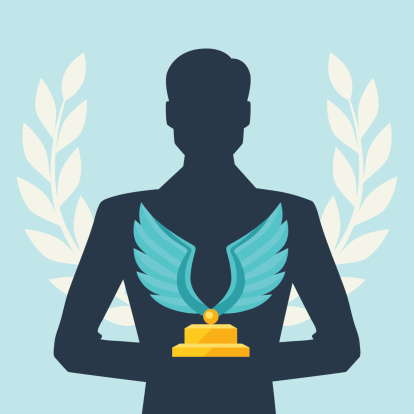 To begin with, any employee recognition program needs to be aligned with the goals and mission of the organization. Employees should be recognized for achievements that contribute to realizing the goals of the company and fulfilling its mission.
If you're designing a recognition program, you should also get as much employee input and participation as possible. Check with employees to find out what kinds of things they feel deserve recognition or reward. Also, find out how they would like to be recognized or rewarded.
You should also make it as easy as possible for people to give their input. Put the names of the committee developing the program on the company website and encourage people to offer their ideas. The recognition committee itself should also be as diverse as possible.
As the program is being developed, you should send updates to all the employees, and, again, invite input. This will help to build a sense of ownership and expectation about the program.
Make the program flexible so that people at all levels and in all departments can participate – enable managers to nominate other managers or employees, and employees to nominate managers or other employees for recognition.
Giving examples of nominations might also help. Be sure to thank those who nominate others. Also, look for people who will play the role of cheerleaders – people who will go out and encourage others to nominate.
The process to nominate someone for recognition should also be as simple and easy as possible. You should explain the nomination process to everyone so that they clearly understand how to do it, and encourage everyone to get involved.
The members of the selection committee should change every year to bring new people on board. The committee should include people from different levels and departments in the company, as well as former award winners.
You need to continually market the program. For example, make sure that it is given a prominent place in the employee handbook for new workers. Make sure everyone knows who has received an award as well as who has nominated people for awards.
Allow time at staff meetings for workers to comment on the achievements of others at the company. And encourage company leadership to get involved as well.
If your insurance department or company is looking for insurance professionals for your temporary, temp-to-hire and direct-hire opportunities, contact the recruiters at Insurance Relief™. We know where the "good guys are." Contact us today.