Smartphones – What They Mean for Insurance Companies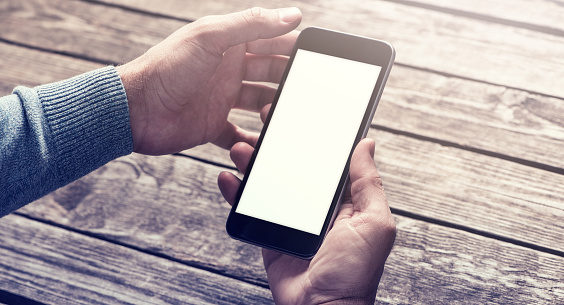 Mobile technology has a big impact on how people do business, and that impact will continue to grow, especially in the insurance industry. Smartphones and other mobile technology are going to have a profound effect on the insurance industry, and companies will need to keep pace with the changes. Here are a few of the ways mobile technology will have an impact.
Individualized customer service
Companies that are able to provide customer data to brokers and agents more quickly will have a competitive advantage. For example, if someone files an accident claim using a smartphone, the company that is able to quickly provide customer data to the agent will help them better assist the customer. It will help improve customer satisfaction and reduce the cost of processing the claims.
Improving operations and workflow
Insurance companies have been working to digitize their operations to increase efficiency and productivity. Now, they must extend this effort to mobile technology as well.
By doing this, companies will give their agents a powerful tool for researching data to better service customers. Digitizing data and making it mobile simplifies paper-based claims management, enables agents to access information whenever and wherever they want, and makes operations more efficient.
More convenience for customers
With mobile technology, companies will be able to offer their services via smartphone and other mobile apps. More customers than ever are using smartphones and tablets to get quotes and buy insurance.
But having a mobile app for devices such as smartphones by itself is not enough. Companies will need to coordinate their presentation across multiple electronic platforms, including websites, social media and mobile apps so they offer a uniform experience for customers. They will have the challenge of integrating their mobile apps into the overall electronic system.
Moreover, expanding electronic access for customers to devices such as smartphones will also introduce other challenges, such as maintaining the security of customer information. Companies that are able to harness mobile technology to enhance their business operations and customer service will outperform others in the industry.
If your company is looking for qualified, reliable insurance professionals, contact Insurance Relief today. We are one of the best in the business, winning a Best in Staffing award for our accomplishments. At Insurance Relief, we thoroughly evaluate each person so you get only the best. Give Insurance Relief a call today.