The Necessary Certifications and Experience to Become an Insurance Underwriter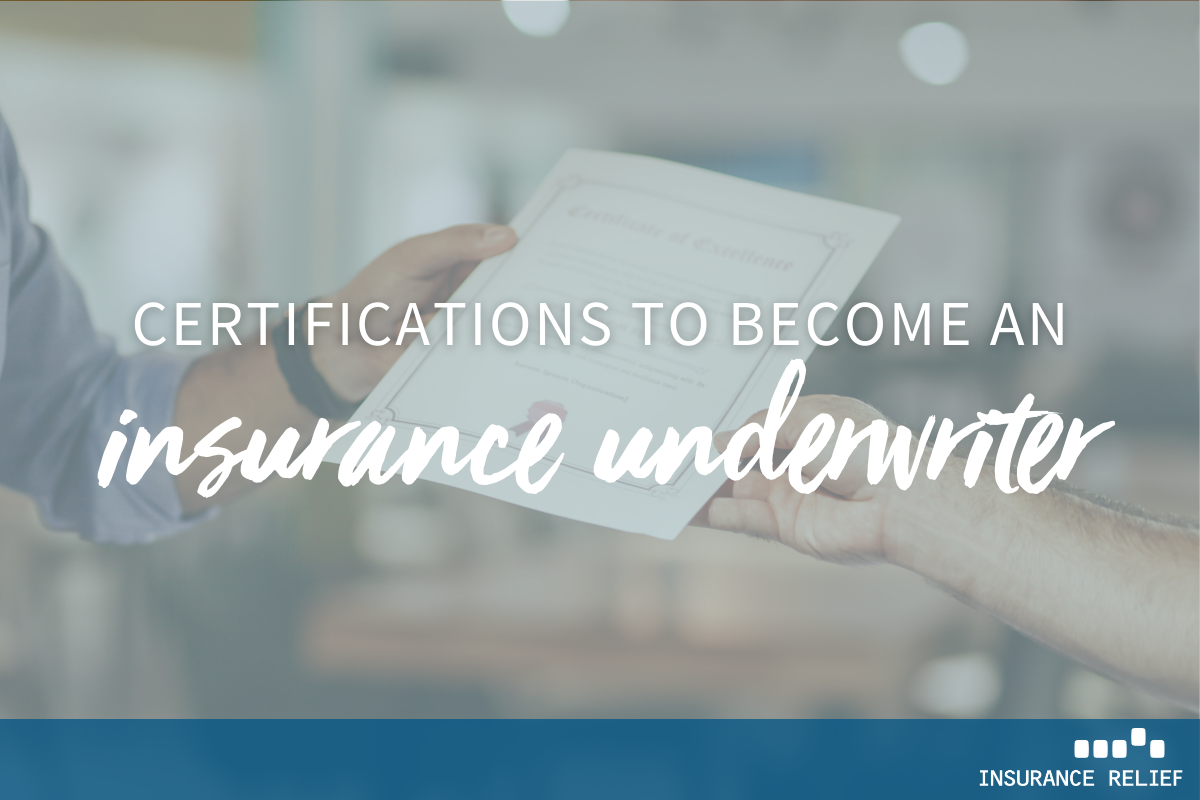 The job of an underwriter is to assess financial risk and to determine whether these risks are worth taking. Underwriters work in the insurance industry and in other areas as well. For example, an underwriter working in finance would help investors to decide if an investment risk is worth taking or even with helping a company to begin an initial public offering.
Underwriters are involved with personal loans, health insurance policies, and mortgages.
To work as an insurance underwriter, you usually need to have a bachelor's degree, but that's not always the case. Some companies may hire you even without a degree if you have related work experience and solid computer literacy skills. However, if you want to become a senior underwriter or a manager, you would need to become certified.
Insurance underwriting
Insurance underwriters specifically are tasked with reviewing applications for coverage and deciding whether or not to accept the application after doing a risk analysis. They also advise their companies on other risk management issues, decide on coverage for individuals, and decide whether clients that are currently covered should continue receiving coverage and at what level.
Education requirements
While a bachelor's degree is required, different fields of study can prepare a person for a job as an underwriter. For example, a degree in mathematics, business, or economics would provide a sound foundation for a job as an underwriter.
Underwriters often get on-the-job training from a more senior member of the profession. Trainees learn about risk factors and other basic information that is used for underwriting.
However, some employers may require their underwriters to get certification as part of their training or for advancing their career.
The American Institute for Chartered Property and Casualty Underwriters offers training programs for beginning underwriters. To become an associate in personal insurance underwriting, you need to complete a training program that takes 12 to 18 months. An associate degree program in commercial underwriting takes 9 to 15 months to complete.
The American College of Financial Services also offers various certification programs for underwriters, including the Chartered Life Underwriter designation.
Build Your Career with Insurance Relief
If you are an insurance professional looking for interesting and challenging work, Insurance Relief is the place to go. We are one of the top insurance placement firms, winning numerous Best of Staffing awards. We take the time to get to know each of our job candidates so that we can find the best position for them. We are with you every step of the way. Give Insurance Relief a call today!