The Talent Market Has Become Extremely Competitive: How Your Company Can Adapt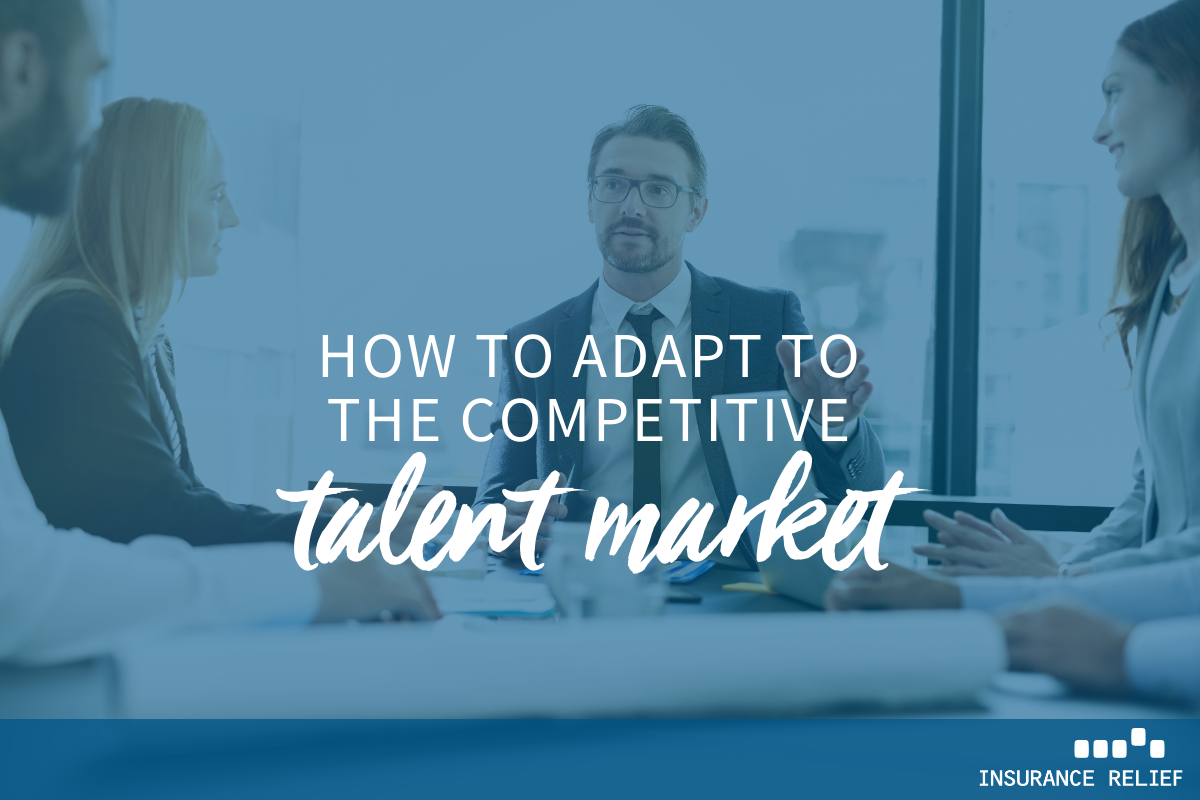 To hire the best people, many believe you need to entice them with higher salaries. And, to be sure, you need to offer competitive salaries if you want to hire good people. But there is a limit to how much money can buy.
Especially if you're a small business, you may not have the resources of larger competitors, and may not be able to offer the same salary and benefits. However, companies can make up for the resource deficit with creative strategies to attract the best talent in this competitive job market. Here are a few.
1. Being innovative with incentives
Small companies can make themselves more competitive to job applicants by offering a wider range of incentives. For example, you may entice people with more flexible hours and work locations, greater advancement and professional development opportunities, mobility within the company, and better vacation packages.
2. Networking
Job candidates know that networking is one of the best ways to find a job, but it can also be a great way for companies to find new people as well. Many companies make hires from recommendations and referrals. You should use your customers, employees, friends, and family to spread the word about open positions you may have. These are people who know your business the best and are the best salespeople for your company.
3. Advertise in the place best suited for your company
Look for professional groups in your industry on social media sites and post your openings on those sites. Examples of these sites include Quora and Reddit.
Conferences and other professional gatherings are also good places to advertise openings and meet people who may be a good fit for your company.
4. Communicate the big picture
Many workers are looking for more than just money. They want careers that have meaning and contribute to society. If you can communicate to these employees about how they can find these things at your company, you will have a better chance of hiring them.
5. Avoid a lengthy hiring process
In this competitive job market, you can't afford to go slow to find the perfect candidate. If you know what you're looking for — the skills and knowledge that the candidate needs — hire the qualified person without delay, because if you don't, you will probably lose them to someone else.
Recruiters now say it is better to take a risk in hiring the wrong candidate than fail to get the right candidate in the first place. You need to get used to the idea that your turnover may be a little higher than in the past.
Adapt to the New Talent Market
Insurance Relief is among the best insurance staffing agencies in the business, earning a Best of Staffing award from the satisfaction survey firm, ClearlyRated, for high approval ratings from workers and client companies. So, if your company is looking for qualified, reliable professionals, find out what Insurance Relief can do for you. Give Insurance Relief a call today!