Top Five Reasons You Should Consider a Career in Insurance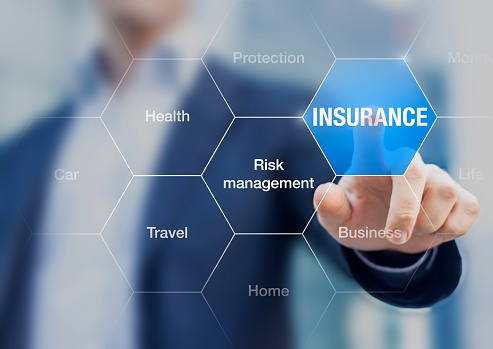 As with any business, working in the insurance industry has its frustrations. There are constant changes, and you often have to deal with rejection. Even so, there are many positive aspects of the insurance industry, things that make it an exciting and interesting career option for the 21st century. Here are a few reasons it is such a rewarding career.
You are in charge of your practice and schedule.
You are like a small business owner in charge of their own future. You decide what kind of time you want to devote to your business, how and when you want to do it.
You can choose what types of insurance you want to sell. For example, you can be a generalist or a specialist, focusing on niche markets, helping people with coverage that is hard to get. Some niche markets include women business owners or corporate executives in a specific industry.
You help people.
You educate people about what services are available to them and make recommendations that will help them. You provide information that helps your customers make informed decisions about coverage at various stages of their lives. You can show customers options available with financial services as well. You are helping people to take control of their lives.
You provide a service that is needed.
Insurance is essential to protect people and businesses against possible financial losses.
In retirement, people face multiple risks that insurance agents can address, such as healthcare, long-term care, investment risks, interest rate changes, inflation and tax risks, all of which affect a person's financial stability.
You are a leader.
People trust you to help them; to provide answers to their problems. Being an insurance agent is more than just offering people protection. It is about helping communities thrive and prosper. It is about being the person people can rely on when things go wrong.
You have great earning potential.
You have virtually unlimited earning potential. You earn ongoing commissions for each policy you sell, so your income accrues as you build your business.
Take the next step in your insurance career!
Insurance Relief is the place to go if you are an insurance professional looking for a job. We have received a coveted Best of Staffing award given by the satisfaction survey firm Inavero for our high approval ratings from workers and client companies. Give Insurance Relief a call today.