How to Motivate a Diverse Team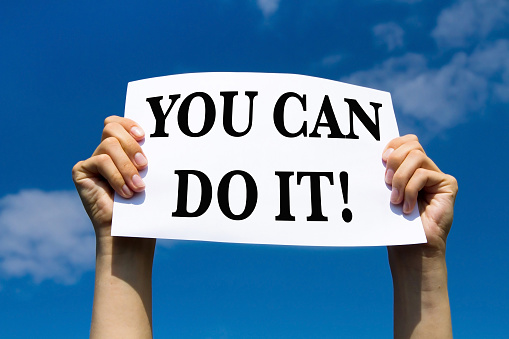 These days, the workforce is more diverse than ever, with employees of different ages, genders, cultures and races. It presents unique challenges for managers attempting to lead teams that are marked by diversity.
As a manager, how do you deal with this situation? Here are a few ways.
Don't play favorites.
One-third of all employees believe their supervisors have certain people whom they value above others. This does not keep employees motivated if they know they are being segregated, and it also does not help the cohesiveness of the team.
Managers need to take the time to get to know all of the employees on their team, to find out what motivates them and what they bring to the table.
Provide feedback.
About half of all employees surveyed said their supervisors do not provide enough feedback. People need to know how they are doing and what they can improve upon. Feedback is especially important when you have people of different backgrounds who look at things differently and take different approaches.
Communication is essential. The manager needs to talk about the reasons for their decisions; why they chose a certain course of action. They need to bring everyone on the team into the decision-making process to give them a stake in it.
Be available.
In surveys, about one-third of employees said supervisors are not available to listen to concerns. Managers need to be there for their teams, ready to listen and act on issues team members raise. This is important among diverse teams, where problems can spring up between people of diverse backgrounds. Then, the manager needs to be there to sort things out.
Handle conflict, build common values.
Many managers are not as skilled as they should be at handling conflict. The manager needs to set the ground rules for how the team will operate. These are the day-to-day guidelines, the policies and procedures that the team will follow. These are important to establishing cohesiveness and collaboration.
Lead by example.
Many consider this to be the most important quality of a true leader. A leader has to walk the walk. Their actions must speak louder than their words. When team members see this, no matter what their background, they feel a sense of trust and faith in the manager and follow their example.
Looking to build a strong team?
Insurance Relief is one of the most respected staffing agencies focusing on the insurance industry. We take a personalized approach toward each person we recruit, matching people with the right job, and treating everyone with respect and fairness. Our efforts have earned us a Best of Staffing award. Contact Insurance Relief today.