The 8 Traits That the Top Insurance Organizations All Share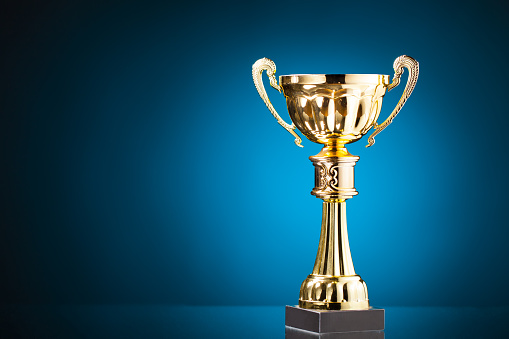 As with any industry, there are certain attributes and practices common among top performers, and insurance is no exception.
Here are 8 traits that many top-notch insurance firms have in common.
A stellar reputation.
Many top firms are competing nationally or regionally against multiple levels of brokers and companies. To remain competitive in these different geographical areas, top firms have developed a recognizable value proposition, a statement that shows how they are different and what they offer.
They develop their capabilities.
The best firms do this so they can develop distinctive value propositions. These top companies pour resources into areas like claims management and risk control to develop value propositions to make them stand out and set them off from the competition.
They establish a first-class value proposition.
The top firms know how to best use their resources, to show their impact and give concrete evidence to customers of the insurance company's value to them.
They know who drives their business.
Usually, 4 percent of accounts generate half or more of commercial income. The best firms recognize this and devote the resources needed to these accounts, making sure these clients know what the company is doing for them.
They don't waste time on poor prospects.
Top-notch companies have refined their methods for seeking out new clients and determining whether a prospect is worth pursuing or not. They can determine quickly whether a prospect will pan out or not, and, if not, they do not waste time on them.
They don't give quotes.
Because the top firms devote more attention than competitors to developing their resources and value propositions, they have given up any advantage in price comparisons. Plus, because of the cost of risk, they know the insurance itself is just 20 percent of the buyer's cost.
For these reasons, instead of focusing on quotes, they focus on their value propositions, the overall service and experience that they can offer the customer.
They encourage their producers to go after bigger clients.
Because the market has eroded somewhat, renewal revenue has not kept pace either. So, companies are pointing their producers to new and larger accounts.
They are changing from commissions to fees.
Brokers are realizing commissions paid by a carrier bear little relevance to their need to provide services with a profit.
Bonus tip: Recruit top-performing staff.
Insurance Relief is among the best insurance staffing agencies in the business, earning a Best of Staffing award from the satisfaction survey firm ClearlyRated for high approval ratings from workers and client companies. So, if your company is looking for qualified, reliable professionals, find out what Insurance Relief can do for you. Give Insurance Relief a call today.