How to Ask Good Questions at Your Next Insurance Job Interview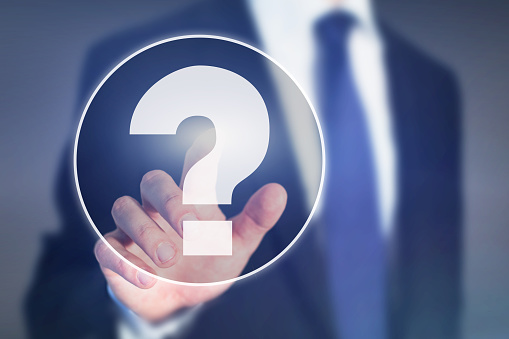 Selling insurance can be challenging. It takes a lot of effort, energy and drive to be a good insurance agent. You often have to deal with rejection, but you cannot let it slow you down. A good insurance agent knows how to sell and is motivated to sell no matter what the obstacles.
If you are interviewing for a job as an insurance agent, these are the qualities the hiring manager will be looking for: someone with the desire, passion and appetite for selling.
So, when you ask questions about the job, show your drive and energy.
For example, asking what the base pay is for the job, without commission, gives the impression you're content to do the minimum and are more concerned about job security than the risk of reaching upward to achieve.
A better question to ask is what the maximum salary is for the job, the most that you could earn. This shows you are interested in earning as much as possible and a go-getter who wants to reach for the brass ring. The same is true when asking about bonuses.
Another question that does not convey drive and ambition is asking about the length of the training process. Better to ask something like, "Can I begin selling the first day?" Or "How soon can I begin selling?" This shows someone who is revved up and ready to go.
Another question that shows your selling savvy is about the target customer. Who is the company trying to sell to; who do they see as the person who needs their services?
A bad question is asking how the company's rates compare to other firms, as it may appear you are looking for ways to make your job easier rather than focusing on how you can best deliver the service.
Looking to take the next step in your career?
If you are an insurance professional looking for work, or thinking about making a change, contact Insurance Relief today. We are one of the best in the business, winning a Best of Staffing award for our accomplishments. At Insurance Relief, we care about the people we recruit as individuals. We provide job opportunities that fit, and we treat our people with respect and fairness.