How to Impress Your Interviewer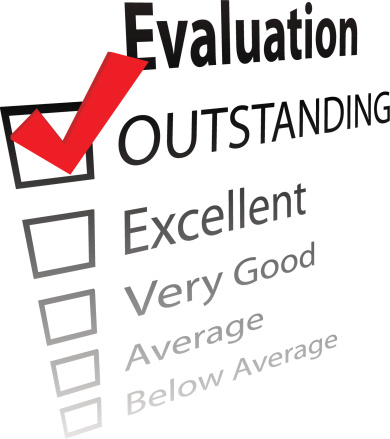 When you go for a job interview, you must sell yourself; show how you can add value to the company. It's all part of marketing your personal brand – that unique set of skills, knowledge and abilities that make you different from everyone else. How can you best market your brand and impress your interviewer? Here are a few ways.
Know the insurance industry.
Go to various company websites and learn about what is going on in the industry; where it's going; what the trends are; what the issues are. Learn what kinds of things will be driving the insurance market. This will show your competence and interest.
Know how to sell yourself.
Put together your elevator pitch – a one-minute pitch highlighting your best selling points which you can deliver at the interview.
Show you can sell.
Being an insurance agent is all about selling, so you need to prove to the hiring manager selling is one of your strengths. If you do not have much sales experience, explain how and why you will be a good salesman.
Prepare your answers.
There are certain questions that tend to pop up at interviews. You should be aware of them and prepare answers to them before you go to the interview. This way you will sound confident and polished.
Demonstrate you are a good learner.
The products insurance companies offer are often complex and evolving. As a new sales rep, you will be required to digest a great deal of information quickly. You will have to provide the hiring manager with evidence you can do it.
Ask good questions.
That means asking questions that go beyond the commonplace. You can use your questions to sell yourself or to gain information to help you decide whether you really want the job. Interesting questions could include the turnover rate, what it takes to be successful in the job and actuarial support.
Ask about the day-to-day work.
Find out what you will really be doing in the job. How much of the time will you be selling, or filling out paperwork or working late?
If you are an insurance professional, you need to connect with a staffing expert who understands your skills, background and needs. With vast experience in the insurance arena, Insurance Relief works with brokers, carriers and third-party administrators to locate and place the best people for positions ranging from entry-level to senior management. We invest the time to understand what you want to accomplish, and then do our best to find meaningful opportunities. Give Insurance Relief a call today.