Will 2016 Bring an Increase in P&C Profits?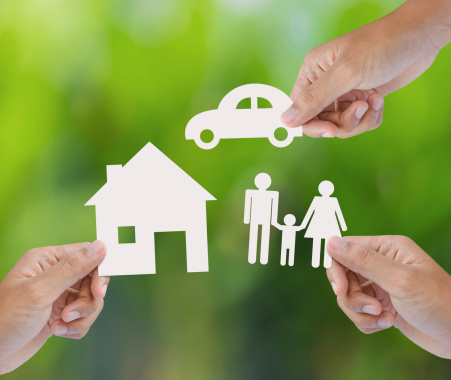 Indications are that profits in the property and casualty sector of the insurance industry will likely have declined in 2015 after several years of growth, but are expected to rebound in 2016.
Because of the decline, companies are now in the process of raising rates, and those rate hikes are not expected to take full effect until 2016, according to a report from SNL Insurance.
Several large insurance companies are raising rates, according to the report, to address the losses, but the actual benefits of the increases are not expected to kick in until 2016.
One company raising rates is GEICO. It has reported increasing downward pressure on profits because more claims are being filed and the property and collision damage has generally been more severe for those claims.
Allstate has also experienced profit losses for the same reasons – more claims and greater damages. The carrier has already hiked its rates because of the growing costs from auto claims, as well as taking measures to strengthen underwriting criteria and cut expenses. The company is in a race to catch up with the losses and then maintain its profitability in the face of the increased costs, according to company officials.
Allstate officials said the growing number of auto accidents is widespread across a number of different states, risk classes, rating plans and businesses. As a result, officials speculated that the causes for the increase in accidents are due to things such as people driving more.
Progressive Insurance reported a small gain in profit, and officials ascribed its relatively favorable positioning with pricing to its use of telematics, which gives information on driver behavior. This enabled the company to spot trends in the industry, including the greater number of miles being driven, and to adjust its prices accordingly. Other trends that companies are keeping an eye on include newer vehicles with more sophisticated and expensive electronics, the greater number of parts that need to be replaced for each claim filed, and the greater number of hours in labor involved in repairs.
Analysts at SNL Insurance expect the market to improve for other commercial and personal coverage before it does for auto insurance.
Insurance Relief™ is one of the most respected staffing agencies focusing on the insurance industry. We take a personalized approach toward helping our clients find the professionals they need for their temporary, temp-to-hire and direct-hire opportunities. Our efforts have earned us a Best in Staffing award. Contact us today.