Workers Who Lost Jobs During COVID May Need Help Getting Coverage This Year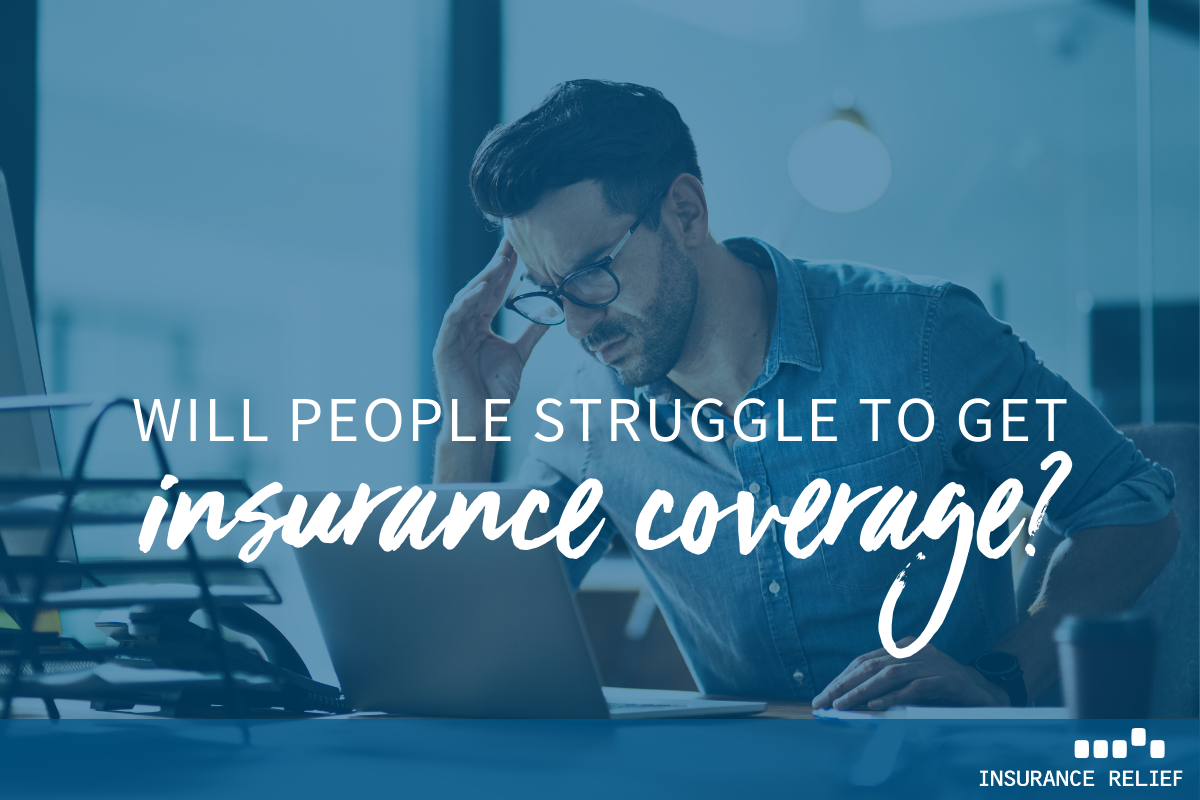 Since the pandemic began around March, millions of people have lost their jobs, and along with them, their health insurance. Estimates put the number around 10 million. However, more than six million were able to find some other type of healthcare coverage through a new job, Medicaid, the ACA marketplace, or through a spouse or parent.
But almost four million others were still without coverage. That is the largest increase in uninsured since records were kept starting in 1968. And government officials say that number could quickly grow as the pandemic continues and impacts the economy, leading to more layoffs.
A Lack of Resources
With so many lacking insurance, health insurance counselors and ACA staff worked overtime to get ready for a big spike in the number of people who wanted to apply for health insurance during the open enrollment period. Many organizations that help people find insurance say they do not have the resources they need to do their job adequately. The problem is compounded by the fact that counseling organizations are shorthanded and have meager advertising budgets.
36 states use the federal healthcare marketplace for their residents. For all of these states, the federal government allocated only $10 million for marketing and outreach efforts this year and the same amount for last year. In 2016, the federal government distributed $63 million for outreach.
More People Looking for Coverage
Counselors say they are seeing more people than last year applying for coverage, and many are uninsured for the first time. These first-timers are not sure what to do and who to trust. During the past year, about five million people sought help in applying for health insurance. Still, they were unable to get it, according to a recent survey by the Kaiser Family Foundation. This situation highlights the fact that there is a shortage of help.
Moreover, the survey revealed that people have scant knowledge of the various coverage options and how to apply for insurance. For example, most of the people surveyed are unsure if the ACA has been eliminated, if their state has expanded Medicaid eligibility or the time periods for when they can apply.
People who used brokers rather than ACA counselors were sometimes offered plans that did not meet ACA standards.
Connect with Insurance Relief Today
Insurance Relief is among the business's best insurance staffing agencies, earning a Best of Staffing award from the satisfaction survey firm ClearlyRated for high approval ratings from workers and client companies. So, if you are an insurance professional looking for a new job, find out what Insurance Relief can do for you. Give Insurance Relief a call today.