7 Tips to Deal with Workplace Conflict While Working Remotely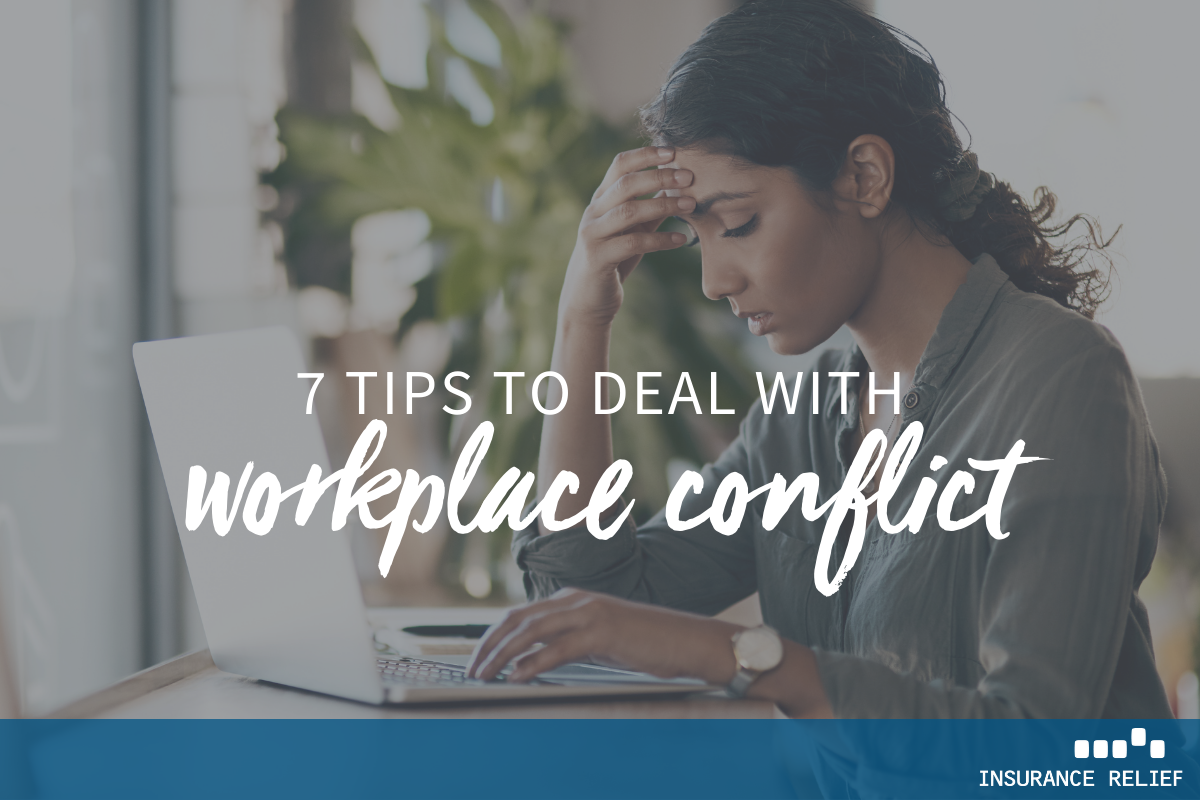 Conflict in the workplace is likely to arise from time to time. It is just part of human nature. But managers can take steps to minimize conflict and encourage team members to work together. Here are a few tips to help prevent and handle conflict if it does arise.
1. Have a clear plan of action
Make sure everyone knows exactly what the goals are and what their roles are in achieving them. Set guidelines to simplify and streamline communication among team members.
Each person should know what information needs to be shared with others, how it should be shared, and who it needs to be shared with. It should be clearly established what each person's responsibilities are. The team should use a project management system where everyone has access to all tasks assigned and progress made for everyone on the team.
You should also put together a conflict resolution plan.
2. Recognize the team
To enhance camaraderie, which also reduces the chance of conflict, recognize and praise the team's efforts as a whole, rather than singling out any particular individuals.
When you recognize and reward good work, you raise the morale of everyone on the team. And where employee engagement is higher, there is less likely to be conflict.
3. Be available
Team leaders should have an open-door policy for their workers, available whenever an employee wants to talk. If friction between people occurs, they need to know that they can go to their managers to resolve the issues.
As a leader, you need to listen to the issues that employees bring to you and then address the problem. Resolving conflicts depends largely on the type of confrontation you are dealing with and the people involved. Often, it is merely a matter of facilitating communication between people.
4. Keep everyone in the loop
When people are working remotely, it is easier to be overlooked. To make sure announcements and updates reach everyone at the same time, no matter where they are working from, managers should use avenues of communication that include the entire company and group chats.
5. Provide opportunities to present concerns
Working remotely makes it more difficult for people to physically get together to talk to each other about problems and concerns. That is why it is necessary to have forums and group chats to address issues. It also makes it easier to confront simmering tensions.
6. Personalize communications
If there is a disagreement, those involved should iron things out ideally through a video chat, rather than by email. With a video, you can see the other person's facial expressions and gestures and hear the intonation of their voice. There is less chance of having a misunderstanding.
7. Set an example
A manager's leadership style goes a long way toward setting the tone among the team members. The team leader needs to emphasize cooperation and collaboration.
Find the Best Insurance Professionals with Insurance Relief
We are one of the best in the business, winning a Best in Staffing award for our accomplishments. At Insurance Relief, we thoroughly evaluate each person so that you get only the best. So, if your company is looking for qualified, reliable insurance professionals, contact us today.