4 Interview Skills All Professional Insurance Candidates Should Brush up On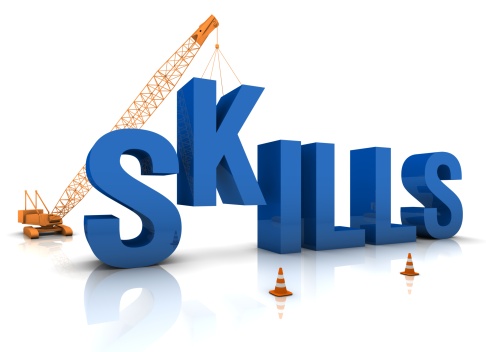 If you are in the midst of a job search, or planning to undertake one soon, you know you will be going through job interviews. Interviewing effectively requires you to use a number of different skills, most important among them are your communication, research, presentation and organizational abilities. Below are some reasons why these skills are so important in the interviewing process and why you should practice them at every opportunity.
Communication
Good communication skills are important in any situation, and none more so than a job interview.  You need to sell yourself to the company. Explain how your skills and experience match the requirements of the job and will enable you to add value to the insurance firm or department.
You need to be able to cite examples in your previous positions where you were able to accomplish the things that the hiring company values, and explain how you did it.
You need to sell your brand to show the value of your unique background and skills.
Research
Research skills are essential for a job interview. Research to find out as much as you can about the company and its culture. Find out what the firm's strengths and weaknesses are; what it values and what it does not. Try to find out what kinds of problems the hiring manager is experiencing so that you might be able to offer solutions.
Presentation
Presentation begins with how you dress for the interview(s). Your clothing needs to be professional and you should be well-groomed.
Presentation also has to do with your conversational skills. Do you have a firm handshake, do you look people in the eye, are you poised and relaxed? All of these things are important in making a good impression.
In an interview situation, you need to appear at ease, as well as confident and enthusiastic. Avoid any nervous tics when you are talking, such as drumming your fingers, or twirling your hair. A good way to improve your presentation is to practice in front of a mirror, so you can see how you appear to someone else.
Organization
These skills are important in preparing for your interview. You must be organized in order to prepare effectively. Know how to prioritize things and the best way to accomplish your tasks.
You also need to know how to arrange your materials.  Review your work history and choose those aspects of your past positions that are important and those that are not. Put them together into a coherent set that the hiring manager will find persuasive.
If you are an insurance professional looking for work or thinking about making a change, contact Insurance Relief™ today. We are one of the best in the business, winning a Best in Staffing award for our accomplishments. At Insurance Relief, we care about the people we recruit as individuals. We provide job opportunities that fit, and we treat our candidates with respect and fairness.