Are Google and Amazon a Threat to the Insurance Industry?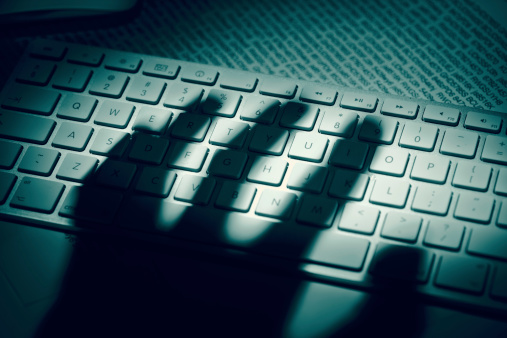 A survey has revealed another red flag for the insurance industry – one-fifth of the people surveyed said they would consider switching their home insurance to Google or Amazon if those companies should offer it.
Both companies have expressed interest in the insurance market. Amazon has contacted top insurance firms in Europe to gauge interest in a price-comparison website for insurance products. And Google has already made an abortive attempt to gain entry into the auto insurance market.
Observers believe the companies will continue their efforts to break into the market.
There is one segment of the population that is especially receptive to the incursion by tech companies – millennials. They seem the most willing to switch – one-third said they would switch to Amazon and one-fourth to Google.
There have been forays into the market from other tech companies, but none of them had the name recognition and clout of Google or Amazon. Insurance companies need to be ready for the disruption of their industry, and officials believe they are well-positioned for the competition from the two tech behemoths.
The Industry is Ready to Compete
The industry has developed its online technology and is well equipped to compete with Google and Amazon, industry officials say.
However, insurance officials have cautioned there are limits to technology when it comes to providing the best service to consumers. Digital insurance may fall out of favor when people find out they have losses that aren't covered because the technology failed to get enough accurate information or if a customer's insurance needs change and they need to talk to someone about their situation.
The technology giants are most likely to use things like chatbots and service centers when selling insurance, but these are incapable of getting to know the customer as an individual, on a human level. Insurance officials say insurance is still about human relationships, and people will still be necessary in addition to the technology.
Customers surveyed pointed to three areas where they said home insurance could use the most improvement – product options and coverages, underwriting, and claims. In addition, three-fourths of those surveyed said they are interested in home telematics to get insurance discounts.
Looking to hire top insurance talent?
Insurance Relief is one of the most respected staffing agencies focusing on the insurance industry. We take a personalized approach toward each person we recruit, matching people with the right job, and treating everyone with respect and fairness. Our efforts have earned us a Best in Staffing award. Contact Insurance Relief today.