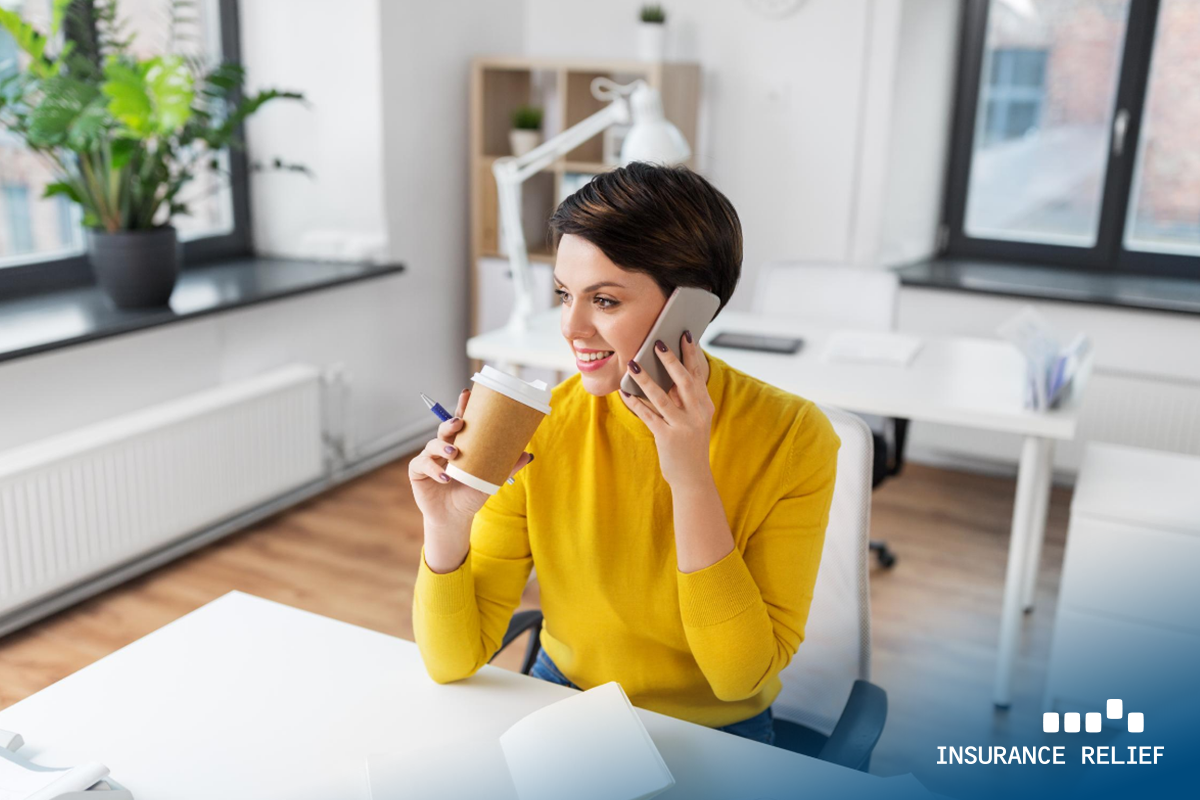 Looking for a new job? Better line up your references. Here are some tips that will help.
1. Make a list
Your first task in coming up with job references is to make a list of all the people you think would make good references, people who think highly of you and the work that you have done.
The people you choose should be able to provide the kind of information about you that a company would most want to know about. These are people who can talk about your skills and achievements. They are people who have worked closely with you and know you well. They are also enthusiastic and articulate and make a good case for you as well as providing a lot of detail about your work.
2. Narrow down your list
You should whittle your list down to about three or four people like this. They could be a former manager, a colleague, someone who worked under you, and someone with whom you worked from another department.
Certainly, you want to avoid using anyone with whom you have not had a good relationship or someone who has not worked with you recently.
3. Reach out to your contacts
Then, you want to contact these people to ask them if they would be comfortable being a reference for you. You should also ask them what they would say about you. Although this might feel a little awkward, it will give you a good idea of who the best references would be. You also want to fill them in on your career intentions, as well as any background information about you that they may be unfamiliar with. You should give each of them a copy of your resume to refer to, as well as information on the types of jobs you are applying for.
4. Be careful about who you choose
You should never use a person for a reference if you have not vetted them first. First of all, if they are contacted, they will be caught off guard, without any time to think about you and your work. This, more often than not, will result in poor performance. Moreover, they will probably be annoyed at you for not contacting them first.
You then need to get information from them, including their work and cell phone numbers, their email address, their current title and place of employment, how long you have been acquainted with them, and their relationship to you.
5. Thank your references
Also, don't forget to express your gratitude to them for taking the time and effort to help you.
If you're an insurance professional looking for new opportunities, bring your reference list and your resume to the recruiters at Insurance Relief™. We can help you find some terrific positions with some of the country's top insurance and healthcare firms. Contact us today.