The Tech Trends Driving Insurance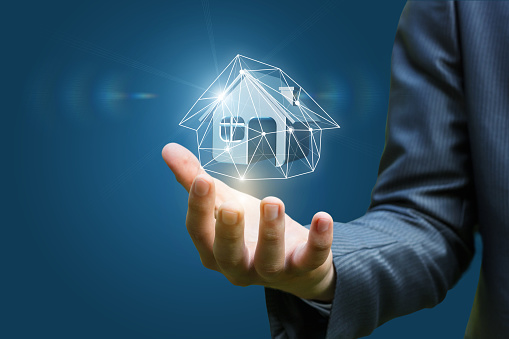 Cybersecurity has become a significant area of growth for insurance companies as businesses seek to insure themselves against breaches of their computer systems and loss of information. Here are some of the trends gaining momentum in the cyber insurance industry.
Little change in rates.
Rates for cyber insurance should remain steady, with insurance companies having the resources to keep up with the demand. Increases should be no higher than about 5 percent, although it could be higher for firms that report security breaches.
Insurance companies are taking a closer look at companies and the steps they have taken to protect their IT systems, reviewing and updating policies for companies that have not taken action to correct their vulnerabilities to breaches. However, where companies have taken measures to shore up their cybersecurity, insurers are more likely to reduce premiums. Medium-size companies that present little cybersecurity risk should be able to find coverage rates that are very reasonable.
Midsize companies will be a big area of growth.
Midsize companies, those with annual revenue below $1 billion, will be a big area of growth for cyber insurance. Leadership at many of these companies is becoming more aware and alarmed at the threat posed by cyber crime and cyber breaches and the potential for losses resulting from an attack.
These companies will continue to take up a larger portion of market share, which up until now has been relatively modest compared to Fortune 500 companies.
Insurance companies will continue to refine coverage.
Insurers are continuing to fine-tune cyber insurance coverage, addressing the issue of whether such coverage should be issued under an autonomous policy or as part of other coverages, such as property and general liability. Insurance companies continue to work out the connections and relationships between the two, how a breach could affect other policies.
Cyber insurance will continue to evolve to meet new regulatory standards.
Companies will continue working on how to address claims that arise from violations of digital privacy laws, especially those related to the General Data Protection Regulation instituted in the European Union. These types of claims are expected to increase this year because of the complexity of the regulations.
Insurers will continue to emphasize workforce awareness.
Technology can only do so much in preventing cybersecurity problems. Workers play a big role in protecting IT systems. They play big role in cybersecurity because their behavior can have a big effect on a company's security through negligence or even malicious actions.
As companies address the human element in cybersecurity, they will be able to reduce their rates and improve their coverage.
Hiring will become even harder. Partner with a top insurance recruitment firm.
If your company is looking for qualified, reliable insurance professionals, contact Insurance Relief today. We are one of the best in the business, winning a Best in Staffing award for our accomplishments. At Insurance Relief, we thoroughly evaluate each candidate, so you get only the best. Give Insurance Relief a call today.