4 Top Must-Read Management Books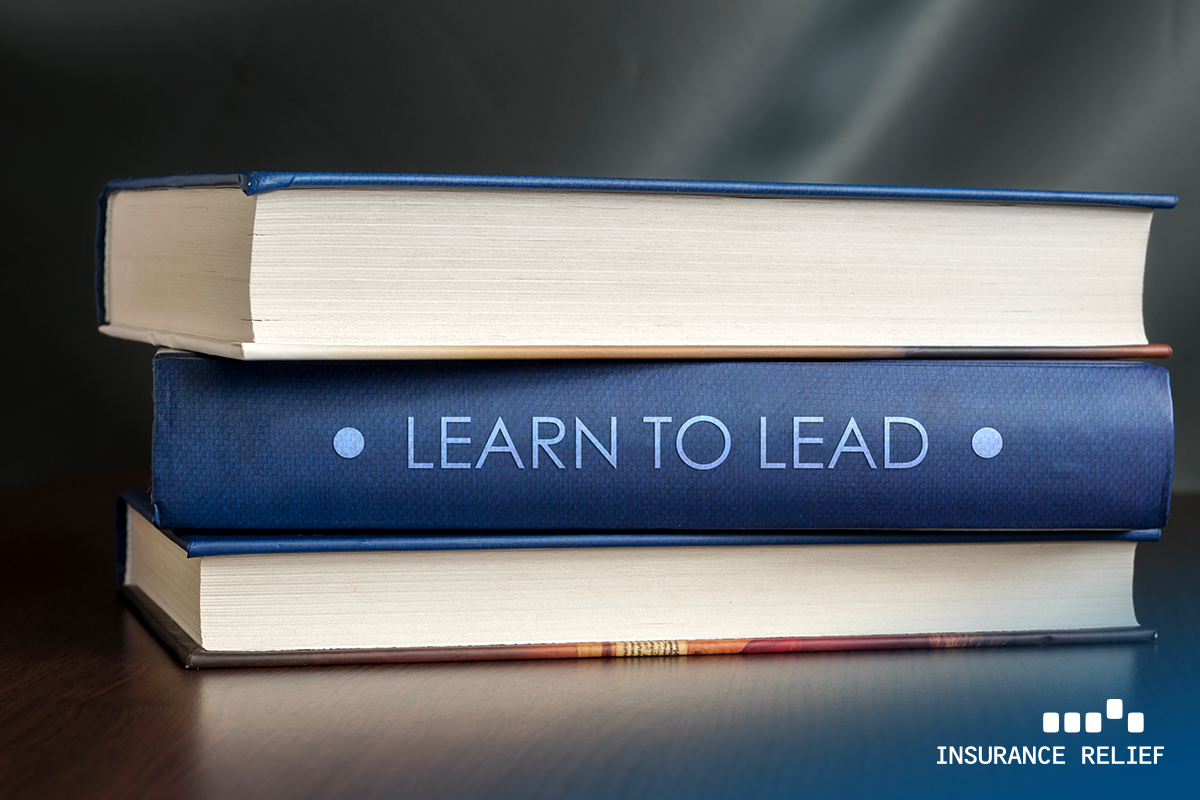 There are countless management books available, all with different viewpoints on good management techniques. Here are a few good ones from some of the leading management experts. Their views may differ, but each gives a key insight into the practice of management and how to do it well.
The One Minute Manager by Ken Blanchard and Spencer Johnson
This book has been on the bestseller lists for more than 20 years. It is a practical guide to management that can fit just about any situation, and one that has helped thousands of managers. It is very readable and easy to understand work, designed to improve productivity, engagement and professional growth.
There are three pieces to the one-minute manager-puzzle – one-minute goals, one-minute praising, and one-minute reprimands. These fit together seamlessly to create an effective management system.
The book contains a great amount of information and proven management strategies that have been used by managers around the world.
What Management Is by Joan Magretta
This book gives a good overview of all of the important concepts of management. It focuses on how to make all the various aspects of management work together in a cohesive and effective system.
It is full of penetrating insights that redefine what management means and how to do it well, taking principles of management and showing how to apply them to real-world situations. It doesn't focus on one aspect of management but instead looks at all aspects and how they work together.
First, Break All the Rules: What the World's Greatest Managers Do Differently by Marcus Buckingham and Curt Coffman
This book takes a unique approach to manage, drawing on the results of a major survey by Gallup on what makes a great manager. The survey found that there was one thing great managers had in common – they didn't follow any of the prescribed management techniques, but instead developed their methods. They ignored the mainstream view that anyone can be taught the needed skills but rather used their insight to identify people with the talent needed and worked to develop it.
The Essential Drucker by Peter F. Drucker
No list on management must-read books would be complete without Peter Drucker, the father of modern management. This book contains 26 selections from Drucker's many works, giving a summary of what business management is and how to overcome common management challenges.
Looking to recruit insurance professionals?
If your company is looking for qualified, reliable insurance professionals, contact Insurance Relief today. We are one of the best in the business, winning a Best in Staffing award for our accomplishments. At Insurance Relief, we thoroughly evaluate each person so that you get only the best. Give Insurance Relief a call today.