Is Your Company Intelligent?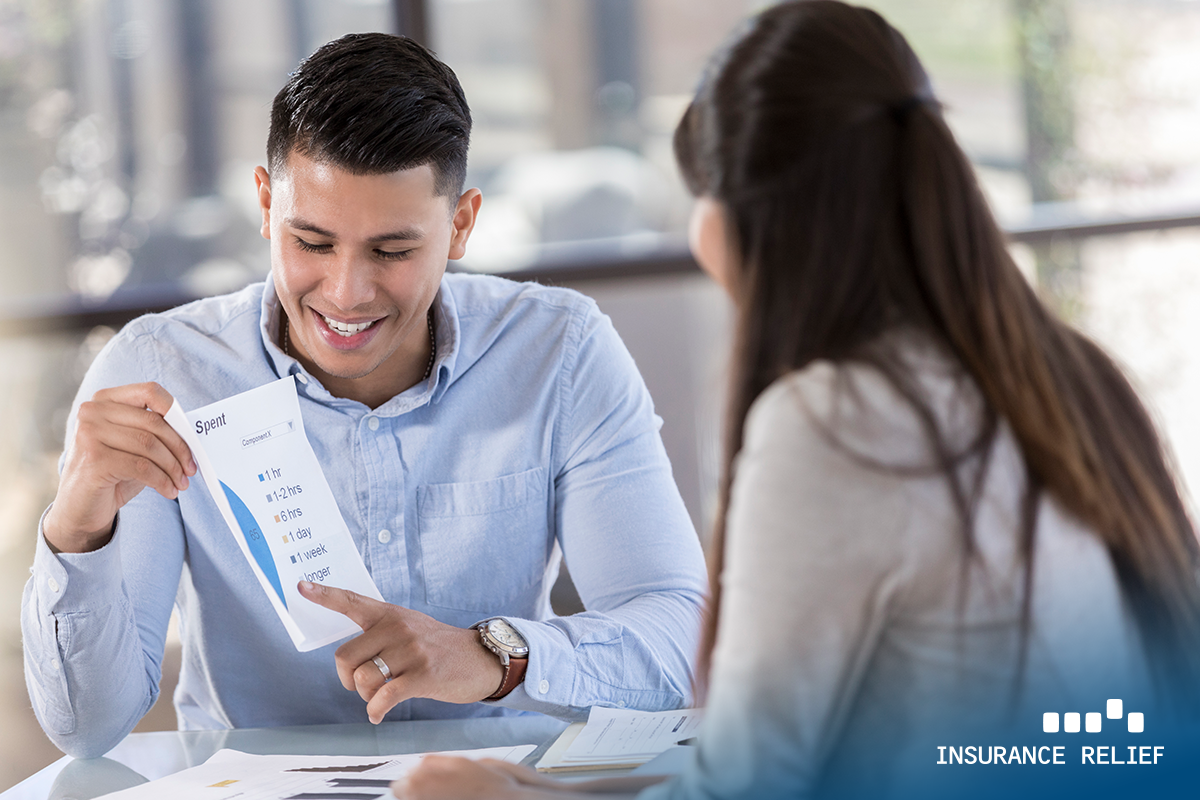 For insurance companies, it is better to be profitable than grow in market share. That was one of the findings from a recent study by the insurance organization ACORD (Association for Cooperative Operations Research and Development), which looked at the relationship between growth and value creation.
ACORD examined data from the past 20 years for 200 of the world's largest insurance companies. These companies write about $2.4 trillion in premiums, about half of the total premium amount.
Measuring Value Creation
The study measured profitability using two methods – the combined ratio for property and casualty insurers and by return on assets for life insurers.
Over the 20-year time period under study, the combined ratio for the property/casualty companies tallied up at 99.8%, or a two-cent profit on every premium dollar. The return on assets for the life insurers turned out to be just under 1% a year.
Of the 200 insurers that were studied, 93 of them had strong economic performance when gauged by combined ratio and return on assets, while 107 had subpar performance.
Among property/casualty insurers around the world, there wasn't much difference in the combined ratios, mostly because of competitive pressures among the various companies, according to ACORD officials. However, there were big differences among the carriers in market share gains and losses.
The ACORD researchers classified the carriers into several categories, based on their performance. Some had poor combined ratios and lost market share, some grew but made no profit, others made a profit but lost market share, and the fourth category were the ones performing the best – they both grew and made a higher level of profit.
Growth and Profit
The study showed that opting for growth over profit was not a good course of action. Those that grew but had poorly combined ratios had share returns substantially lower than the industry average.
Intelligent Growers
The group that ACORD labeled intelligent growers performed the best, achieving both growth and greater profitability. Their combined ratio was 96%, while the worst-performing property and casualty carriers had a combined ratio of 104%.
ACORD attributed the success of intelligent growers to a better apportionment of resources and to having the discipline to invest in a strategic and systematic basis. These companies invested to sustain and regenerate their business.
Looking for Staff to Manage Intelligent Growth?
Insurance Relief can help. We are one of the best in the business, winning a Best in Staffing award for our accomplishments. At Insurance Relief, we thoroughly evaluate each person so that you get only the best. So if your company is looking for qualified, reliable insurance professionals, contact us today.