How to Regain Your Mojo at Work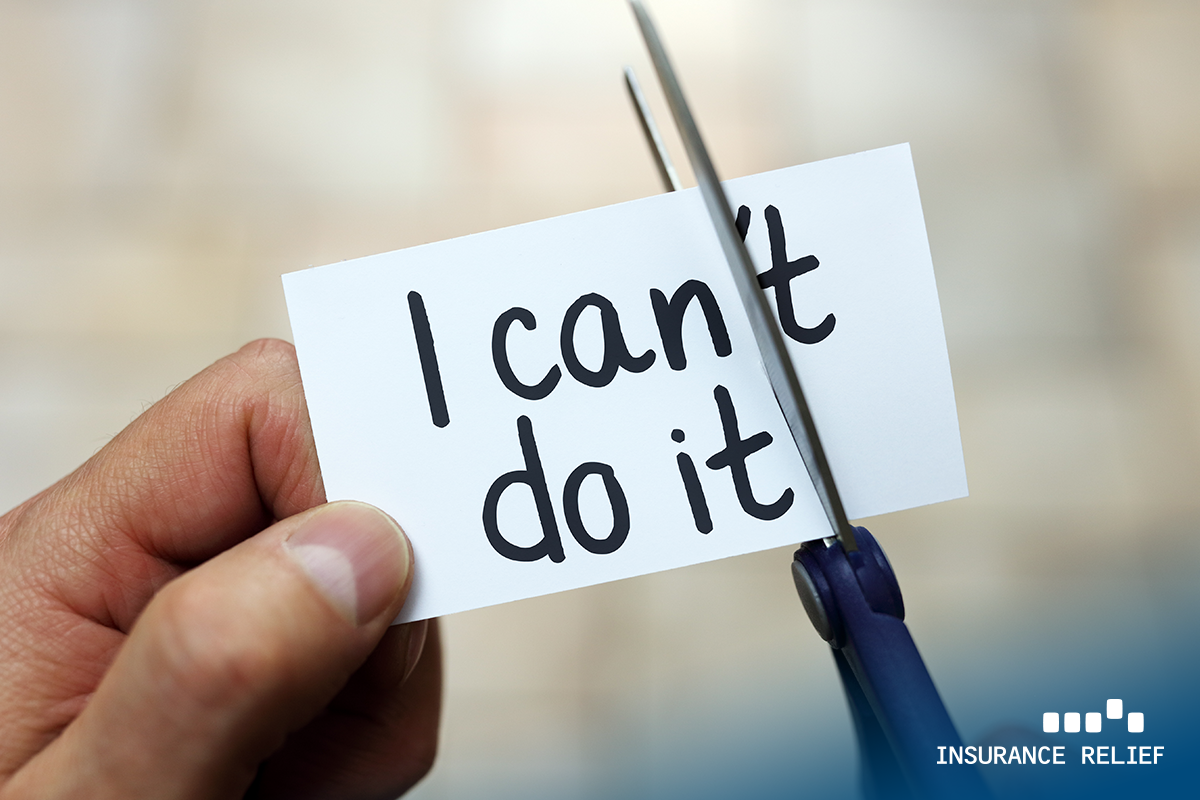 It happens to all of us. There are times when it is difficult to get fired up about your work when you have trouble getting motivated. You find yourself in a rut. It seems like your get up and go just got up and left. How can you get yourself back on track, recharge your batteries and find your groove again? Here are a few ideas.
Read something that will get you energized.
There are plenty of books out there about how to overcome adversity and achieve success. Biographies are good to read for motivation, learning the histories of people who have overcome challenges to reach their goals and how they did it.
Aphorisms are also good to read to get motivated. They are succinct quotes full of wisdom about life and how to confront it.
Find a mentor.
This is a more senior person, someone with a lot of knowledge and experience, a person who probably knows what you are going through and can offer some helpful advice and encouragement about how to get going again.
Take a little vacation.
Sometimes you need to get away from work for a little while to rest and recharge. And getting away means getting away – not checking in by phone or email or even looking at anything connected to work.
Meditate.
This is something the military, as well as many CEOs, have come to embrace. And that's because it is effective at reducing stress and enabling you to focus. You only need to do it 15 to 20 minutes a day.
Clarify your goals and priorities.
Take some time to look at where you are in your career and where you want to be. What are the most important goals you want to accomplish? Use the SMART technique to think about goals – they should be Specific, Measurable, Achievable, Realistic, and Timely. Come up with a step-by-step plan for achieving your goals.
Change your lifestyle.
This involves things like diet, sleep, and exercise. Are you getting enough sleep and exercise? Exercise is something you should be doing daily. It doesn't matter what type of exercise, as long as you are doing some physical activity. Healthcare experts recommend at least 30 minutes a day, but anything will help.
The benefits of exercise are immense, both physically and mentally. It is a great way to reduce stress and recharge. It improves your focus and your thinking and increases your energy levels. The same is true of sleep, the importance of which is now being discovered by research. The average adult needs seven to eight hours a night.
Get organized.
Is your desk a mess? Do you have trouble finding the things you need? To get back on track, getting organized can help. Studies have shown that people who are organized are more productive than those who are not.
Take satisfaction from small wins.
Some goals take a while to achieve, and working toward that goal each day but still seeing it so far off can be disheartening. That is why you need to focus on the journey just as much as the destination. Set benchmarks toward your goal, and celebrate the progress you make reaching those benchmarks along the way. Celebrate the small wins on the way to final victory.
Bonus tip: Call Insurance Relief!
Insurance Relief is among the best insurance staffing agencies in the business, earning a Best of Staffing award from the satisfaction survey firm ClearlyRated for high approval ratings from workers and client companies. So, if you are an insurance professional looking for a new job, find out what Insurance Relief can do for you. Give Insurance Relief a call today.