How to be a Leader: Leading the New Workforce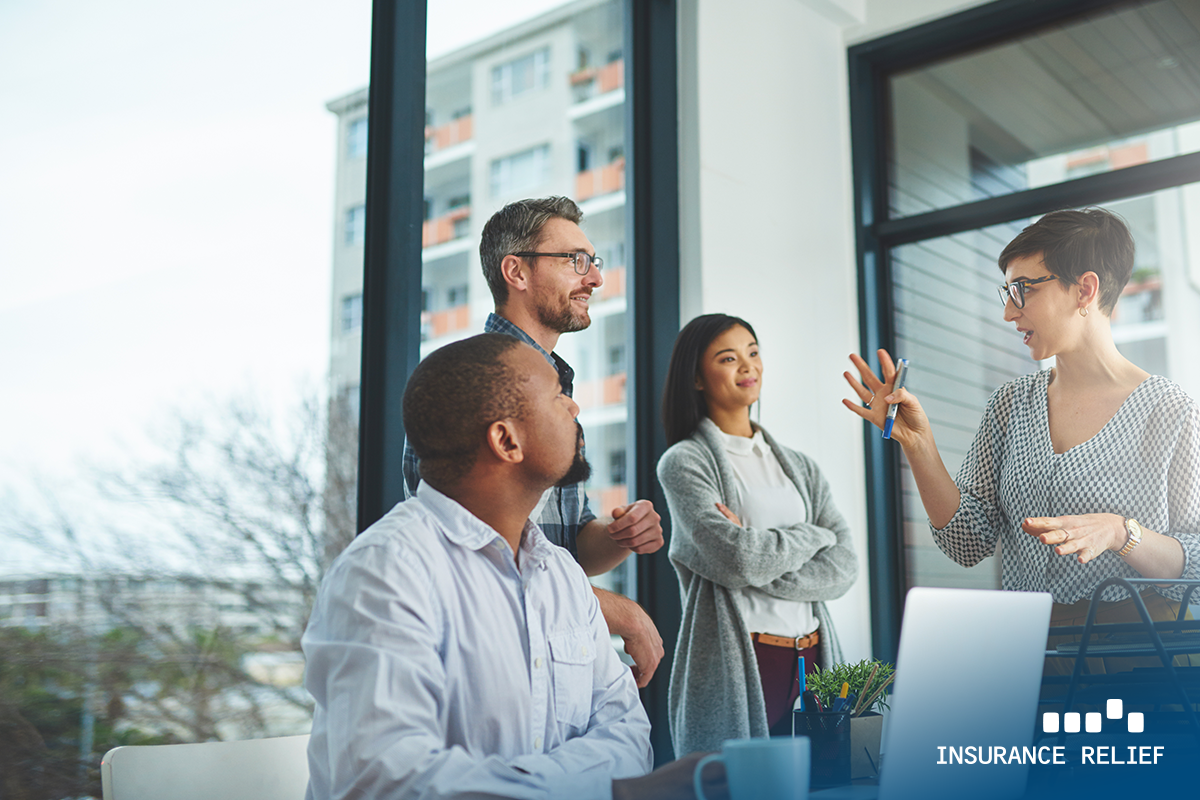 The traditional structure of a company is a hierarchy, a top-down operation where the leaders issue orders, and employees carry them out. Responsibilities and roles are clear and well defined. Information and decision making are concentrated at the top, with information released only when necessary.
Planning is done on an annual cycle, as are employee appraisals.
What do today's leaders need?
But to deal with the economic, social, and technological environment today, leaders cannot rely on traditional methods. Today's leaders need to be more collaborative, empowering people at all levels of the organization. The hierarchy of the past has given way to a much flatter, more open structure.
Leaders need to engage their workers in designing solutions to problems, sharing information and knowledge as a matter of course. In today's environment, roles, and responsibilities, while still important, are much more fluid, evolving to meet the demands of the moment. Leaders are constantly looking for innovative ways of doing things, making use of data in their planning.
While the traditional framework relied on yearly performance reviews, today's organizations emphasize ongoing feedback and training.
What defines a quality leader?
The idea of what it even means to be a leader is changing in today's business environment. Today, people at all levels of an organization have a leadership role to play, as collaboration has become increasingly important. Everyone in a company needs to have the information and ability to help the company reach its goals. They need the flexibility to move in various directions within the organization, depending on need and circumstance.
Leaders in today's world need to adopt an approach that enables them to work in a fast-paced environment. They need to have a real desire to learn, to understand and use data in their decision making, to have the ability to persuade rather than command, to be receptive to change.
In sum, today's leadership is defined by a new approach to the tasks and challenges that confront them. Today, it's defined by a preference for doing things in novel ways, for using persuasion and encouragement rather than giving orders, for working with others in a cooperative spirit and developing innovative solutions to problems.
Are you a leader looking to hire?
If your company is looking for qualified, reliable insurance professionals, contact Insurance Relief today. We are one of the best in the business, winning a Best in Staffing award for our accomplishments. At Insurance Relief, we thoroughly evaluate each person so that you get only the best. Give Insurance Relief a call today.