Do I Need a College Degree to be a Claims Adjuster?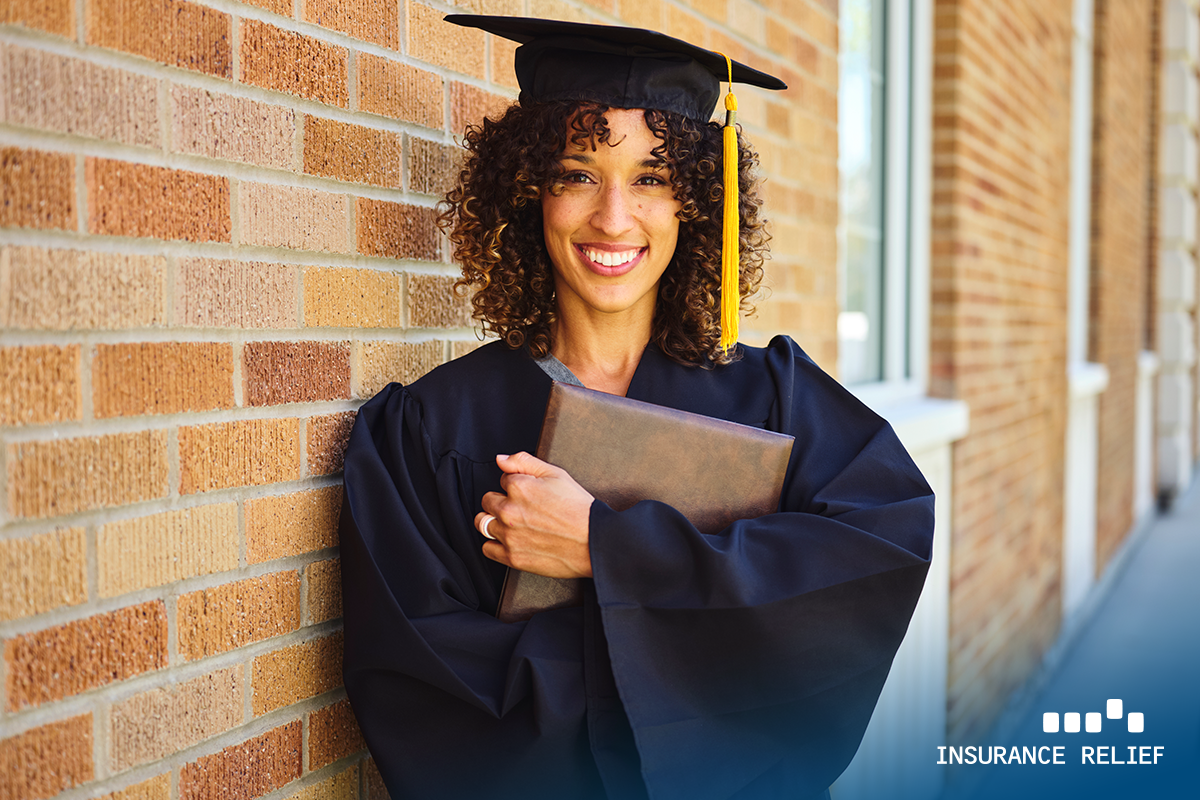 The short answer is no. It is possible to become a claims adjuster with just a high school diploma. A college degree is not required.
That being said, however, it is still a good idea to get a degree because most companies are looking for people who have an associate's or bachelor's degree in risk management, insurance, or some related field. These kinds of programs educate people in finance, business, law, and risk assessment. These are all extremely helpful in doing the job, which involves evaluating insurance claims to determine what the insurance company is liable for. A claims adjuster can work with property claims or liability claims related to personal injury. The adjuster talks to the person making a claim, any witnesses there may be, reviews records, and inspects the property involved.
Getting Licensed
While a college degree is not required, in many states, a license is. There are now about 34 states which need claims adjusters to be licensed. People seeking a license have to take a course in insurance adjusting, pass an exam, give character references, and obtain a surety bond.
The licensing course can be taken online or in a classroom setting, and typically only takes about a week to complete. The licensing exam varies by state. In California, for example, claims adjuster candidates have to take a 100-question multiple-choice exam that covers such topics as the Adjusters Act, adjusting losses, and fair claim settlement practices.
But in Florida, if claims adjuster candidates complete the course and pass the course exam, they do not need to take the state licensing exam. They can apply for the claims adjuster license as soon as they successfully complete the course.
As part of the licensing process, candidates also need to undergo a background check and criminal records search.
Maintaining the License
Some states also require adjusters to take a certain number of continuing education credits each year to renew their license. These credits can also be earned online or often through training sessions provided by an employer. The number of credits required to maintain licensure varies by state. California and Minnesota, for example, require 24 hours of continuing education credits every two years.
Looking for a great claims adjuster job?
If you are an experienced insurance professional and are looking for employment, Insurance Relief can help find the right job for you. Give us a call today. We are among the best insurance recruiters in the industry.