Popular Insurance Jobs as We Recover from the Pandemic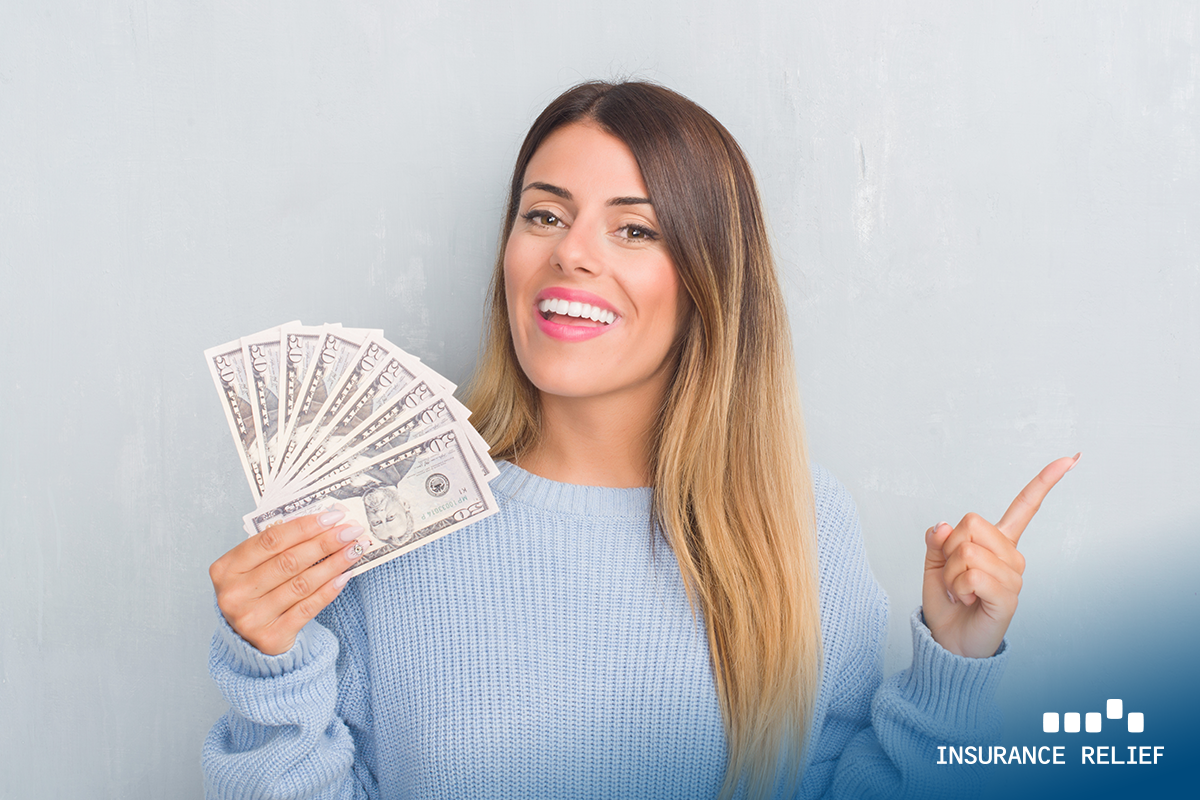 Most people know that the insurance industry is big, but just how big, few could probably guess. They would probably be surprised at the size. It is made up of almost 6,000 companies, employs about 2.8 million people, and writes premiums totaling more than $1.2 trillion. It is also an essential industry as the country, and world, recover from the COVID-19 Pandemic.
For someone just starting a career or looking to change careers, the insurance industry, as you might expect in something so huge, offers a wide range of job opportunities, and many of these positions are well compensated.
Here is a list of some of the most in-demand insurance jobs as we recover from the pandemic:
Actuary
Actuaries gather and analyze data in order to formulate insurance policies that reduce the risk to their company as much as possible, while at the same time maximizing profit. These jobs pay a median salary of almost $103,000 a year. The number of actuarial jobs is expected to grow by 20 percent by 2028.
To become an actuary, you need to hold a degree in actuarial science, as well as gaining professional certification by passing actuarial exams.
Insurance Underwriter
The job of an underwriter is to decide whether to insure a potential customer or not, based on an assessment of the customer's risk level. The underwriter also determines what type of coverage to provide and the cost of the coverage.
Underwriters earn a median annual salary of more than $69,000. However, the number of these positions is expected to decline about five percent by 2028. Underwriters generally hold a college degree and certification.
Claims Adjuster, Examiner and Investigator
As the name implies, these people examine claims made by clients to determine what the insurance company will pay. They handle the entire claims process – ensuring it is legitimate, determining what exactly is covered under the insured's policy, coming to an agreement with the customer on an amount, and approving the payment.
These positions have a median salary of almost $66,000 a year. A college degree is not required for these positions, but companies generally prefer one.
Financial Analyst
These people handle investments for insurance companies, deciding what the best types of investments are for the company. They earn a median salary of more than $85,000 a year, and the number of analyst jobs is expected to increase by six percent by 2028.
To become an analyst, a college degree in a finance-related field is required.
Real Estate Appraisers
The job of an appraiser is to assess the value of land and buildings to determine the kind and amount of insurance coverage for them. Appraisers earn a median annual salary of about $55,000. The number of appraisers is expected to grow seven percent by 2028.
To become an appraiser, you generally need a college degree, certification or a license.
Insurance Relief is one of the most respected staffing agencies focusing on the insurance industry. We take a personalized approach toward each person we recruit, matching people with the right job, and treating everyone with respect and fairness. Our efforts have earned us a Best in Staffing award. Contact Insurance Relief today.