Are Underwriters Going to Disappear?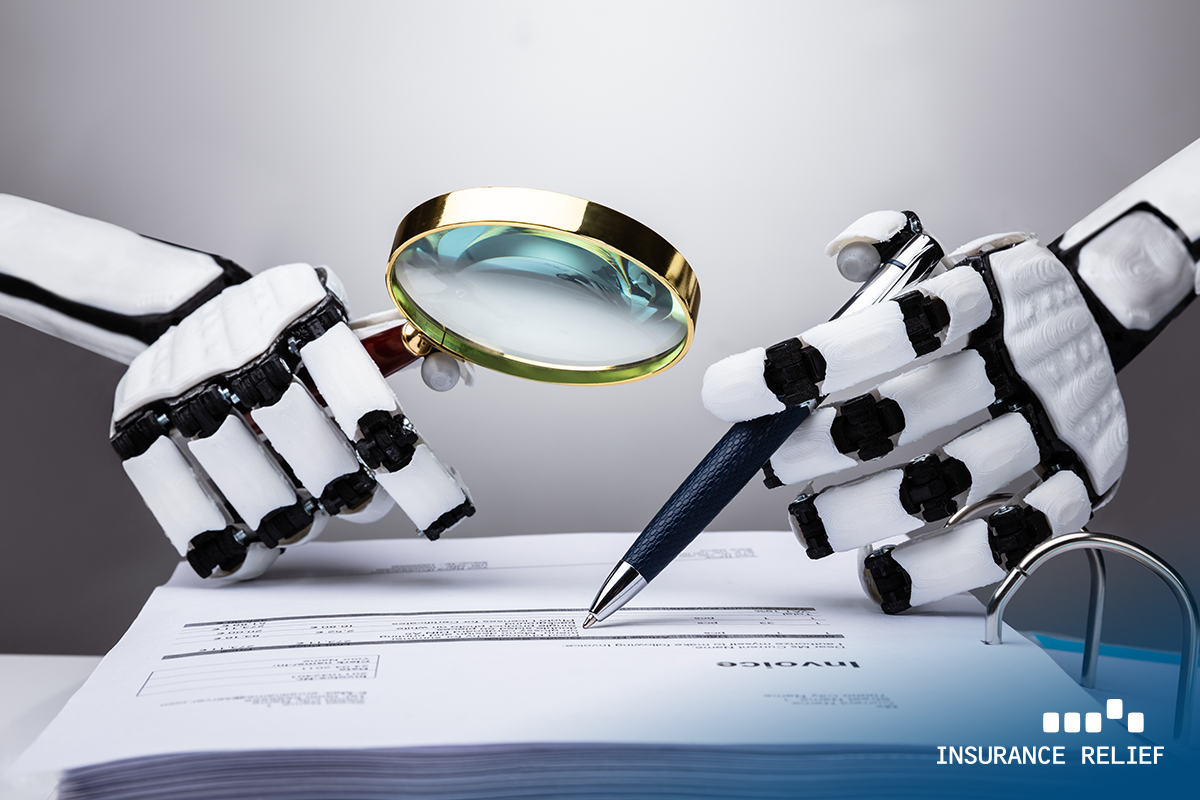 Artificial intelligence (AI) is expected to be a huge disruptive force in the economy, taking over many jobs now held by human beings. And the insurance industry is certainly not immune to these technological incursions.
Who is at risk for being replaced?
Insurance underwriters might be at risk for being displaced. It is one of a number of middle-class jobs once thought to be secure but now at risk of succumbing to AI, along with other jobs such as loan officers, insurance assessors and credit analysts. The probability of these jobs being replaced by robots within the next 10 to 20 years is almost 100 percent, according to analysts.
While these jobs will be lost to automation, it is still unclear how many jobs the new technology will create.
Technological Disruption is Happening Now
The new technology is already up and running at some insurance firms. A Japanese company, for example, Fukoku Mutual Life, is now using an AI system to calculate payouts. It has laid off more than 30 employees who previously handled this work. The company expects the AI system to increase productivity and save money.
The AI system will analyze and interpret the data in medical certificates and collect information on surgeries and hospital stays in order to determine the payouts. The AI program can analyze unstructured text, images, audio and video. The manufacturer describes the system as being able to think like a human. The company said it will save about $1.3 million in salary annually and increase productivity by 30 percent.
The price of the system is $1.8 million, and the yearly cost of operation is about $14 million.
Customers Like Working with AI Systems
Another survey has revealed that customers are more than happy to work with AI systems when purchasing insurance. About three-fourths of those surveyed responded positively to AI interaction. While companies see AI as faster and less expensive than humans, clients see AI as more dispassionate and analytical.
A recent study by the World Economic Forum has predicted that AI will take over more than five million jobs now performed by humans within the next five years in 15 countries.
What Should I Do?
If you are an insurance professional, it is in your best interest to partner with a staffing expert that understands your unique skills and needs. Insurance Relief is that expert, with vast experience in the insurance industry.
Insurance Relief works with brokers, carriers, and third-party administrators to locate and place the best people for positions in the industry ranging from entry level to senior management. We invest the time to really understand what you want to accomplish and then work our hardest to find you meaningful opportunities. Give Insurance Relief a call today.