How to Find Top Talent During and After the Pandemic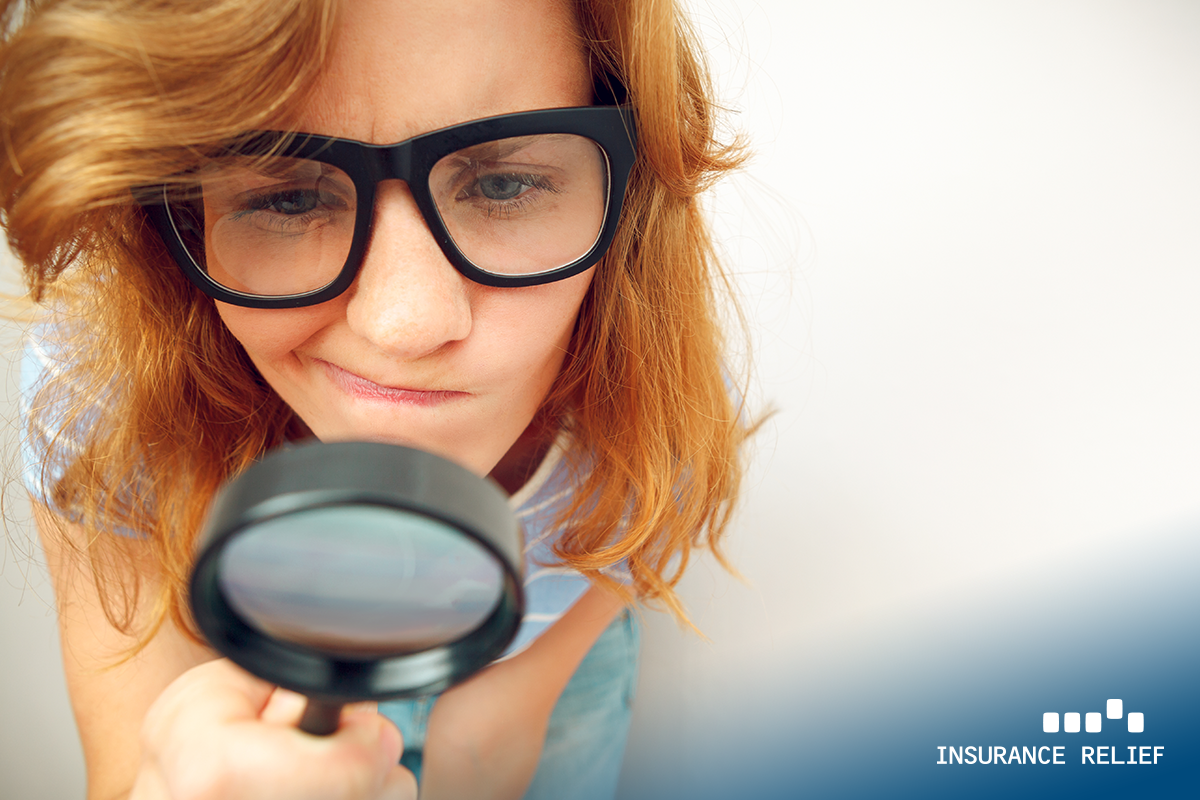 Over the last decade, there has been a talent war. Record low unemployment rates left companies struggling to find top talent. Then things changed in 2020. A global pandemic caused unemployment to skyrocket. Many companies had no other choice than to let go of extremely talented professionals.
The excellent news: Talent that hasn't been available in a decade, is now on the market.
So how can you find top-grade talent and recruit great people? Easy, partner with a specialized staffing and recruiting agency like Insurance Relief.
Evaluating talent is usually just one task among many for hiring managers, and the level of experience and skill of these managers in doing this can vary widely. By using a staffing agency, you erase this problem. Assessing job candidates is the primary responsibility of our recruiters. They are well trained, experienced, and they produce results, as our awards prove.
We'll Develop a Customized Recruiting Strategy for You
We work closely with our business clients to identify their staffing needs and the skills job candidates need to be successful in the job. We develop a customized recruiting strategy and plan of action that brings together your specific requirements and our recruiting expertise. Insurance Relief forms long-term relationships with our clients based on the values of honesty and trust and producing results.
Using a staffing agency enables your company to fill positions more quickly and with better people.
What clients does Insurance Relief work with?
At Insurance Relief, we form relationships only with people and companies we feel we can work with effectively. Clients with strong cultures and safe work environments are what we look for, and, ideally, people with relevant work experience. Of paramount importance is ensuring a good fit between the job candidate and the company.
We Carefully Evaluate Candidates
Our assessment of job candidates is thorough and detailed. It begins with a comprehensive and rigorous application, a phone screening to identify skills, and then a face-to-face behavioral interview. This is followed by reference checks and an in-depth orientation. Then, depending on the needs of the client, we can also provide a drug screening, background check, and other types of orientation.
After placing a candidate, we check in regularly with the client and the worker to see how things are going – where the person is performing well and where there is room for improvement. After talking with the person's supervisor, we promptly contact the worker to give him or her the necessary feedback.
If your company is looking for qualified, reliable insurance professionals, contact Insurance Relief today. We are one of the best in the business, winning a Best in Staffing award for our accomplishments. At Insurance Relief, we thoroughly evaluate each person so that you get only the best. Give Insurance Relief a call today!