Prove Yourself – How to Earn Respect and a Great Job Post Pandemic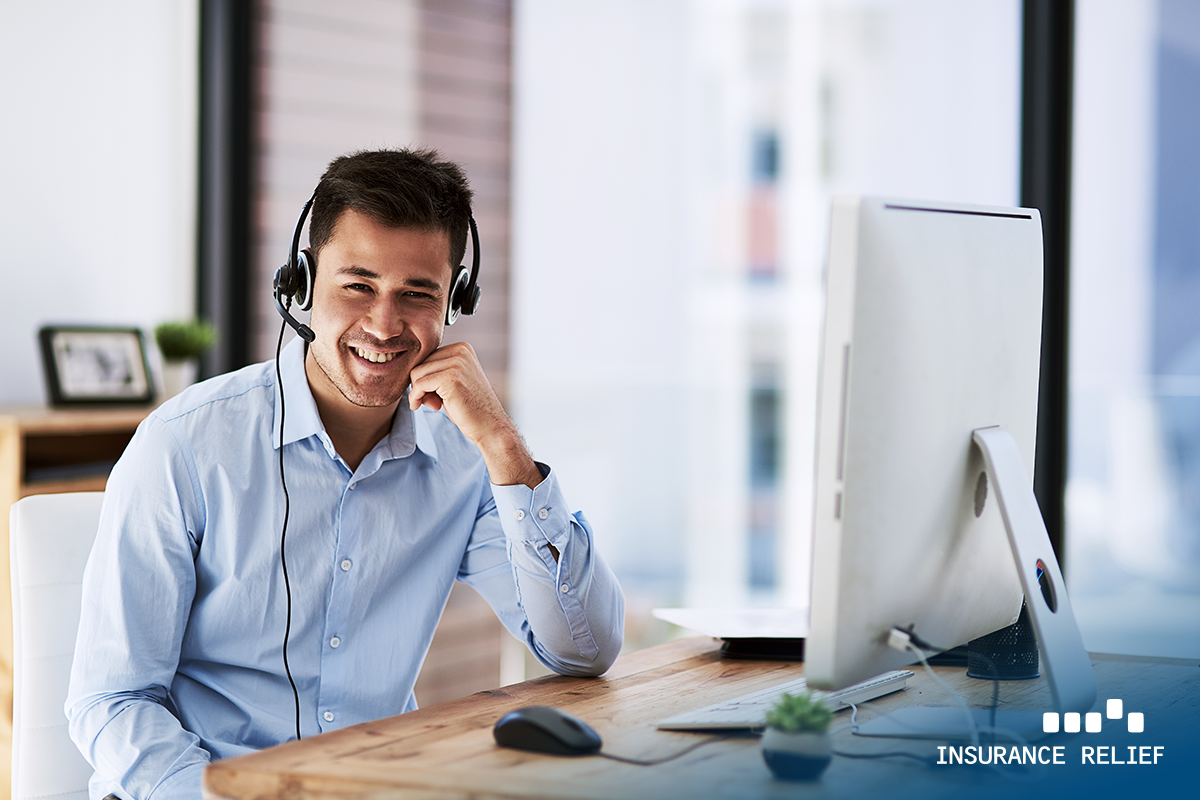 Just a few months ago, jobs were bountiful. Unemployment was low. Job seekers had their pick of opportunities. Fast-forward to today, and a global pandemic has forced massive unemployment. As we begin to recover from the pandemic, the job market is becoming more competitive.
So how can you stand out and land a great new job post-pandemic? Here are 6 tips to help:
Get a LinkedIn account
Put together a profile on LinkedIn, even if you don't have a lot of work experience to list at this point. You can still describe your background — where you went to school, what you studied, grades you earned; awards received, extracurricular activities, and any part-time job experience or internships. You can also describe any skills you have.
You can also begin to make connections on LinkedIn with people in your profession and start to build a network of contacts.
Use WordPress
Create a website and install WordPress so that you can put together your blog. Use the blog to write about your intended profession. If you have trouble coming up with your ideas, you can read other professional blogs and comment on those. This is a great way to begin to build your reputation within your industry.
Find a mentor
Use LinkedIn to search for people in your field who could act as a mentor. Then email the person and ask if you can meet with him or her and talk about your career plans. This may sound a bit presumptuous, but many of those who are advanced in their careers welcome the opportunity to advise younger members of the profession. Many will be impressed by your energy and attitude.
Use the career center at your college
This may sound like simple common sense, but the reality is that only about one-third of students do this. Career centers can help with many job search tasks, such as putting together resumes and cover letters, preparing for interviews, and linking you with a network of alumni.
Join a professional organization
This is a great way to meet people in your profession. It is excellent for networking and staying current with the ideas and trends in your industry.
Work with a staffing agency like Insurance Relief
Why should you work with Insurance Relief? The reason is simple – Insurance Relief is a staffing expert who works to understand your unique skills and needs and has vast experience in the insurance industry. Insurance Relief works with brokers, carriers, and third-party administrators to place you in the best position, openings ranging from entry-level to senior management. We take the time to understand what your goals are, and then do our best to find opportunities that are right for you. Give Insurance Relief a call today.