Overcoming the Summer Slump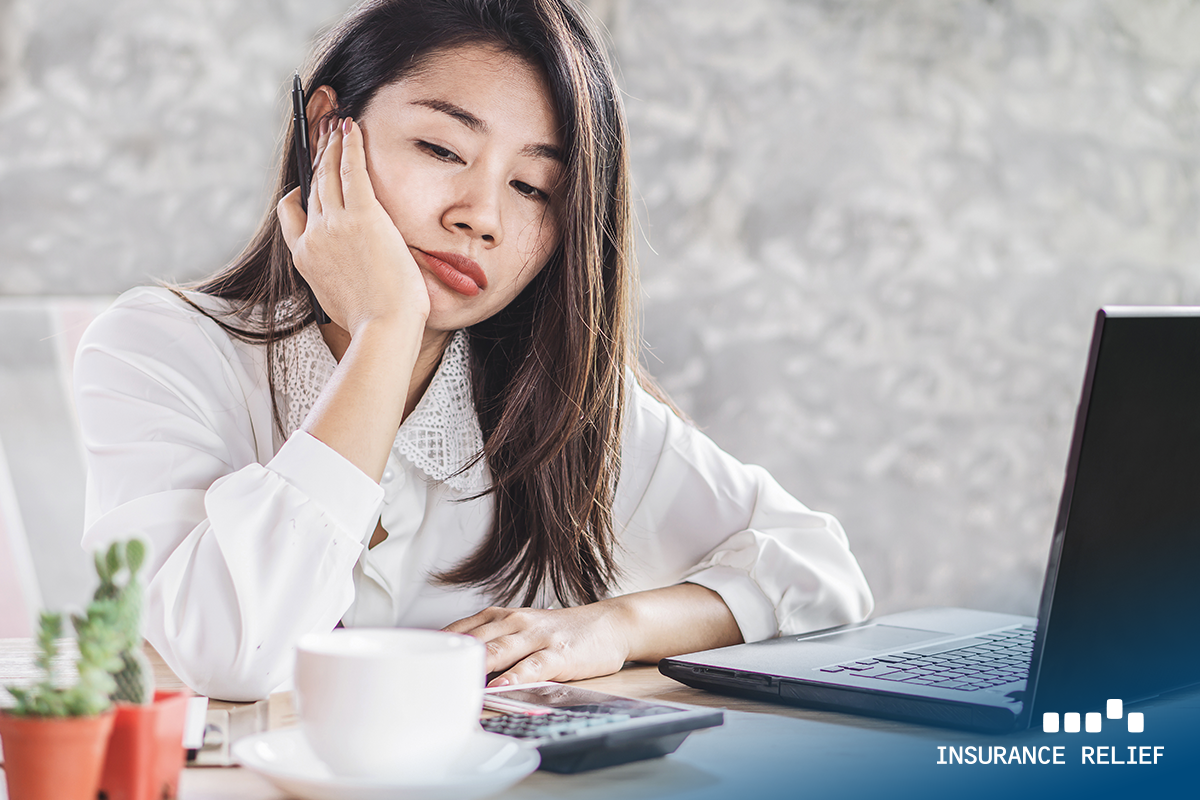 Yes, the summer slump is real – studies show that productivity drops off about 20 percent over the summer. And, with more people working at home during the pandemic, distractions can be a real drain on work output.
There are several reasons for the productivity drop.
One of the more apparent causes is the weather. It is more difficult to concentrate when you look outside and see a warm, sunny day with a gentle breeze and colorful foliage everywhere. You start thinking about what you could be doing outside instead of what you are doing.
The heat and humidity do have an effect. They sap energy and slow thinking. You feel sleepier and lack concentration.
And, finally, one more cause of the summer slump is simply the fact that more people are taking a vacation.
What can you do about it?
Offer more flexibility.
Allowing employees more flexibility with their schedules is one way to combat the summer slump. There are many different ways of doing this — trimming work hours or allowing people to handle personal business during work hours and make up the time later.
Go outside.
People want to be outside during the summer, so taking breaks outside is one way to satisfy that craving while at the same time, allowing people to recharge. Even if people are working from home, encourage them to get out for a short walk or even a lunch break. To get the ball rolling, managers can begin the practice by taking lunch outside themselves.
The company can also give a boost to employee morale by holding social functions outside, gatherings such as barbecues after work, happy hours, or ice cream socials.
Getting people outside from time to time can help to break up the routine and inject a little fun into the work environment, which can also help to improve camaraderie and increase productivity and creativity.
Plan ahead.
The fourth quarter is usually the busiest time of year for many businesses. You can use the less stressful summertime to plan for the rest of the year. To keep employees on task, managers need to set clearly defined goals with deadlines.
Professional development.
The summer is also a good time for employees to focus on career growth. Managers can get together with their workers and talk about areas employees want to focus on professional development and help them access the resources needed to achieve their goals. Even during the pandemic, employees can take classes online.
Hire Great Insurance Professionals with Insurance Relief
If your company is looking for qualified, reliable insurance professionals, contact Insurance Relief today. We are one of the best in the business, winning a Best in Staffing award for our accomplishments. At Insurance Relief, we thoroughly evaluate each person so that you get only the best. Give Insurance Relief a call today.