Are Unprecedented Insurance Rate Increases on the Horizon?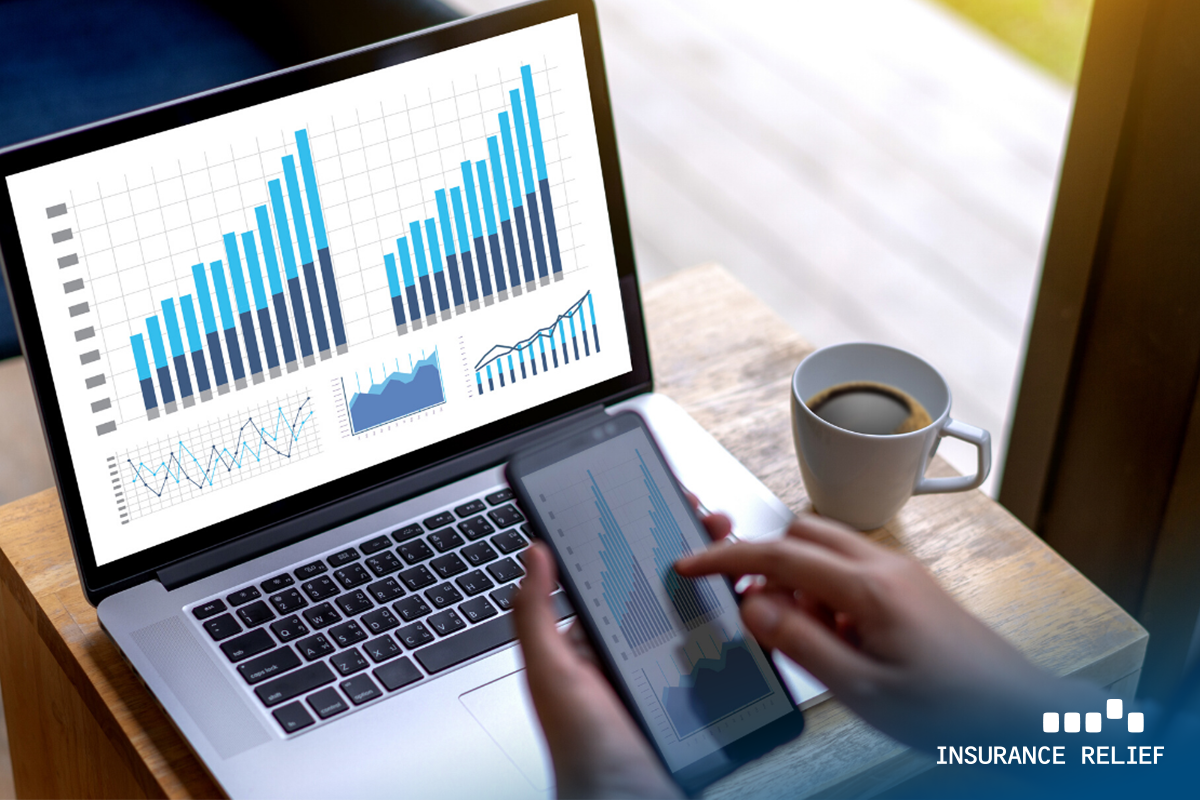 Property and casualty rates are set to spike in Florida as carriers cope with the fallout from several years of natural disasters and consumer-protection legislation.
Carriers are looking for steep rate increases, anywhere from 20 to 40 percent. Insurance officials say the rate increases are needed so that carriers can remain functional and healthy. The increases need to be approved by the state regulatory board before they can go into effect. Carriers are required to participate in rate hearings before the state's Office of Insurance Regulation when seeking rate increases of more than 15 percent.
The companies say their business conditions have deteriorated because of claims from natural disasters – several years of significant hurricanes — water damage, and the unintended consequences of the state's assignment of benefits legislation. Carriers also cited reinsurance costs and lawsuits for the need to increase rates.
One company said water damage claims are a big part of the problem. Company officials said they pay out $1.77 for water losses for each dollar they take in. They have also had an increase in lawsuits of more than 700 percent since 2016.
Citizens Property Insurance Corp, the state-backed insurer of last resort, sustained underwriting losses of almost $380 million for the third quarter, and company officials said the rate increases were necessary to maintain the overall stability of the marketplace.
The state insurance office said there is no automatic approval for rate hikes. The office said in a statement that it reviews all proposed rate increases, no matter the amount, to make sure they comply with the necessary laws and are not excessive.
One rating agency that gives financial stability ratings to more than 40 carriers in the state said recently that many are facing downgrades. Because of the 15 percent limit to rate increases before requiring hearings, many insurers are raising rates below that limit to avoid the time and expense of going through a hearing. They are doing this despite taking significant losses. Several years of doing this have led to the difficult financial situation they face now, according to rating agency officials.
If your company is growing and looking for new people, Insurance Relief can find the top-notch professionals you need. We are one of the best in the business, winning a Best in Staffing award for our accomplishments. At Insurance Relief, we care about the people we recruit as individuals. We provide job opportunities that fit, and we treat our people with respect and fairness. Give us a call today!