April Showers: Why Insurance Fraud is Such a Huge Threat in the U.S.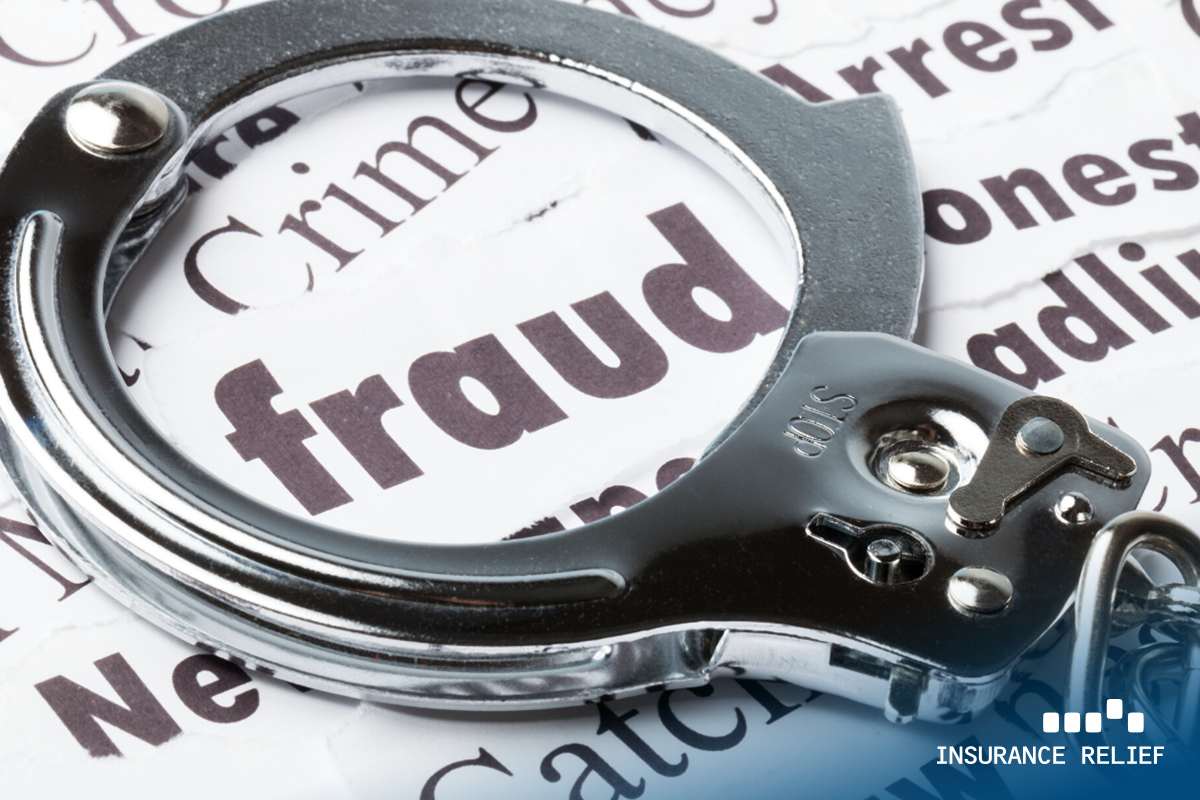 Insurance fraud amounts to about $30 billion a year in this country. That's almost ten cents out of every dollar that the industry pays in claims. What's more, people may be committing fraud and not even be aware of it.
And this affects everyone's premiums, which are $400 to $700 higher because of fraud.
Claim Inflation
This is one of the most common types of fraud. If something is stolen, many people see nothing wrong with inflating the value of the item or even throwing in additional items in the claim. They see it as merely getting their money's worth for what they have paid in premiums over the years.
Auto Fraud
It also happens a lot with automobile claims. Drivers see no harm in throwing in that dent or scratch that was there before the accident as part of the claim, but, yes, that is fraud also.
Another type of fraud comes not from the owner of the car, but from an auto repair service. For example, you may have a fender bender accident, and all you need is a new bumper cover, which costs about $500. But you have a policy with a $1,000 deductible. So, you are on the hook for the cost of cover.
But sometimes, a dishonest repair service will offer to cover your deductible. They do this by making the damage look a lot worse than it actually was. Then they repair the damages and submit a bill for several thousand dollars. That takes care of your deductible, so you end up paying nothing, and the repair service pockets a few thousand dollars.
If you happen to see the bill for the repair, realize it was inflated, but say nothing, you are complicit in the fraud.
Combating Fraud
Many states now have agencies that look for insurance fraud. They look for inconsistencies in claims, for example, such as when people cannot provide receipts for the items they claim are stolen, or when they report different items stolen to the police and insurance company.
Changing Misperception
But the biggest battle is with the public perception that a little fraud here and there does no harm. After all, insurance companies are huge businesses with a lot of money. But, insurance officials say, since the cost of fraud drives up premiums, it has a ripple effect. Companies have to pay more for their insurance, and so they raise of the price of their goods to offset the costs.
Insurance Relief – Insurance Staffing Experts
Insurance Relief is among the best insurance staffing agencies in the business, earning a Best of Staffing award from the satisfaction survey firm ClearlyRated for high approval ratings from workers and client companies. So, if your company is looking for qualified, reliable professionals, find out what Insurance Relief can do for you. Give Insurance Relief a call today.