How the Coronavirus is Impacting the Insurance Industry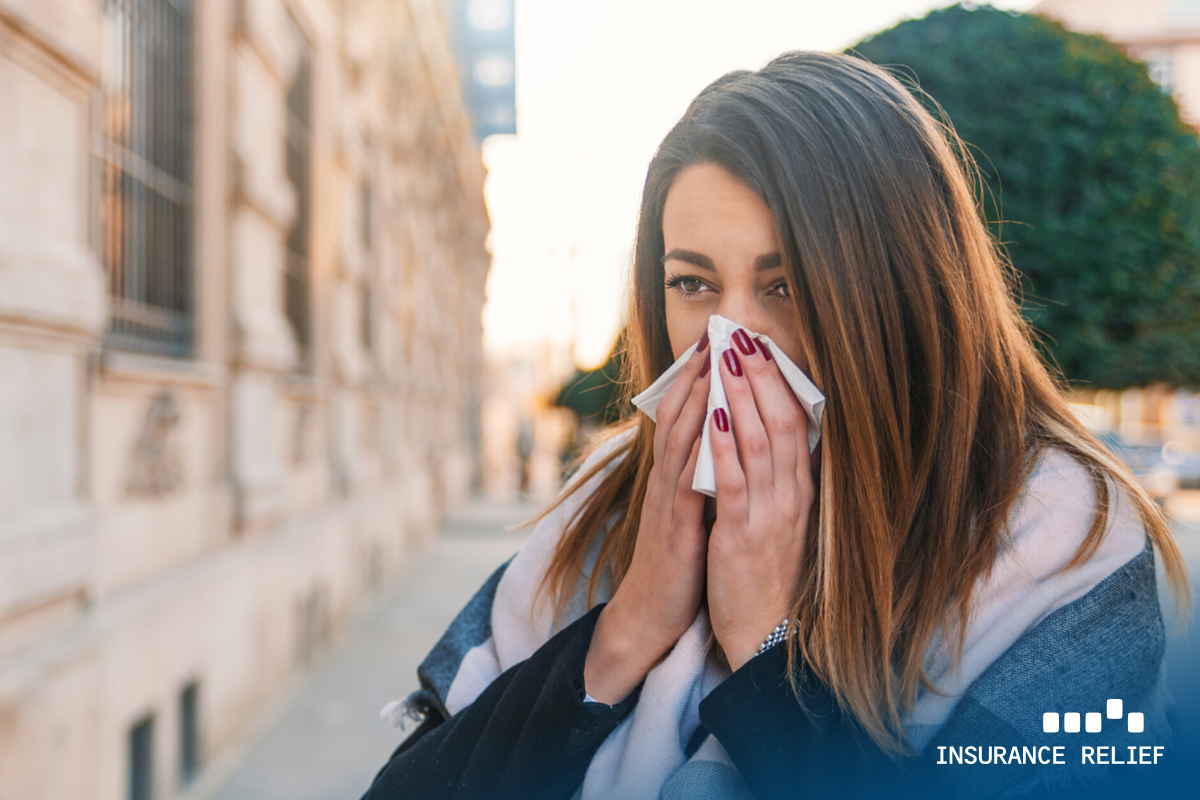 The coronavirus pandemic is wreaking havoc on American businesses and the economy in general, and they are incurring heavy losses. Companies need to examine and evaluate their operations and revenue to determine if their insurance policies cover losses. There are several different types of policies that may apply to this situation.
Interruption Coverage  
Businesses that are affected by the coronavirus pandemic may be covered for losses under property insurance policies they hold. The companies need to evaluate how their operations and revenue have been affected and then determine if the impacts are covered.
There are two types of coverage for business disruptions, like the coronavirus that are included in general property insurance policies. One is business interruption coverage, which insures against losses when the operations of the business are affected directly. The second type of coverage is a contingent interruption, which covers the risk of indirect damages. These types of losses result from impacts on suppliers or customers.
Property coverage generally covers actual physical damage to structures, but business interruptions can also cover losses even if there is no physical damage to property. For example, courts have ruled that intangible conditions such as gases and fumes that required the business to be evacuated are also considered physical losses.
There is also civil authority coverage. Sometimes, because of public health emergencies, government entities may restrict access to areas where businesses are located, leading to the disruption of business operations. This too, is covered under the civil authority umbrella.
Contingent business interruption coverage applies to times when problems develop with suppliers or customers, even though, again, there is no physical damage to the business itself.
Businesses may also be covered under commercial general liability policies for claims of bodily injury or property damage related to coronavirus.  Directors and officers policies may also cover shareholder suits connected to the pandemic.
Workers Compensation
This type of coverage applies typically to accidents and injuries sustained on the job, events that result from the particular conditions unique to a specific occupation or type of employment, and not anything that the general public would be subject to.
However, there are cases where more general types of diseases can be covered by workers comp if it can be demonstrated that there is a clear and direct link between the illness and the workplace. If an illness was caused by something that happened at work, resulting from the work that the person was doing, a case could be made that it resulted from an accident causing bodily injury, and would, therefore, qualify for workers comp. So, if a person gets infected with the virus at work, workers comp may cover it.
Contact Insurance Relief
If you are an insurance professional, partner with a staffing expert that understands your unique skills and needs. Insurance Relief is that expert, with vast experience in the insurance industry. Insurance Relief works with brokers, carriers, and third party administrators to locate and place the best people for positions in the industry ranging from entry-level to senior management. We invest the time to understand what you want to accomplish and then work our hardest to find you meaningful opportunities. Give Insurance Relief a call today.