Recession Proofing Your Career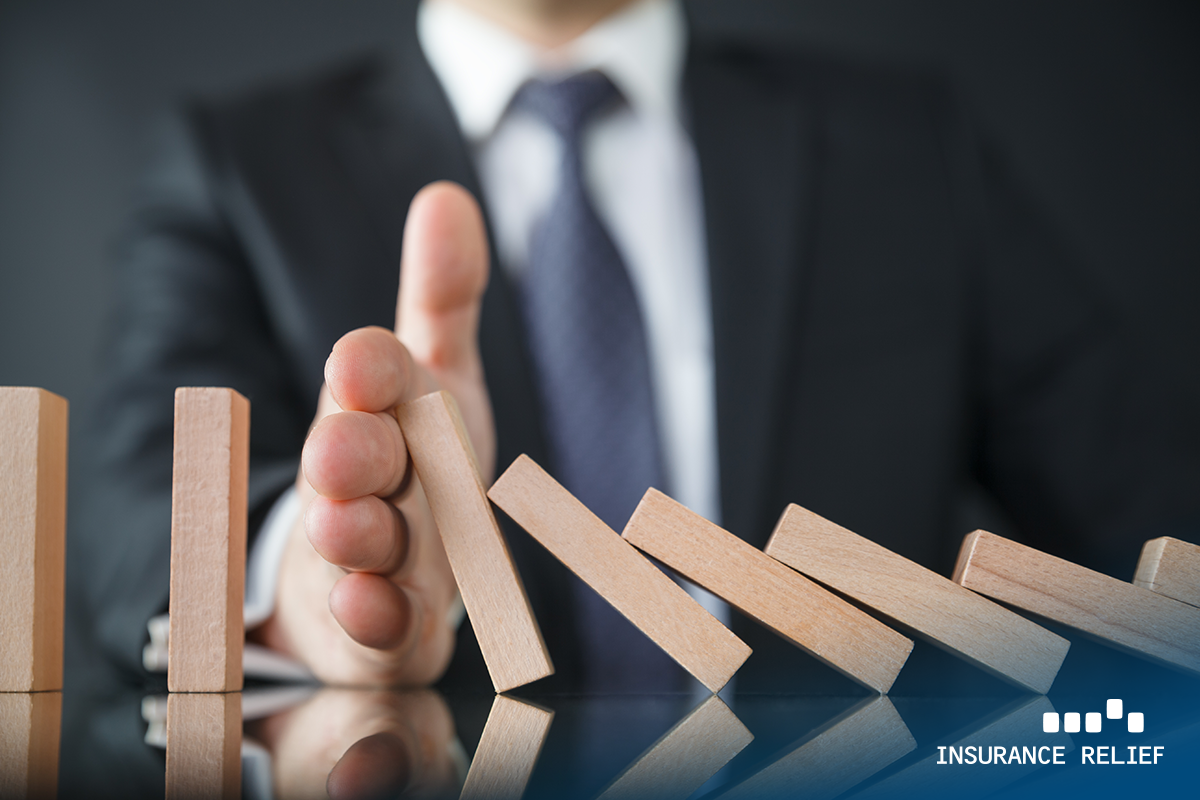 The economy has had a long period of expansion, and some are predicting a downturn by next year. When a recession hits, that means layoffs and job losses. How can you prevent yourself from getting trapped in the layoff net? Here are a few things to think about to protect your career from a recession.
Think about value
When a downturn hits, you know your job is safe if you are indispensable to the company and its operation. You provide real value to the company, regardless of what your title may be.
If you want to become recession-proof, you need to make yourself indispensable to the company. You must bring value to the bottom line. You have to fill needs and solve problems that help the company run smoothly.
Some jobs and industries are more resistant to economic downturns than others. So, you need to keep a watchful eye on the trends in your industry to see where the opportunities are for moving into more recession-resistant positions. Also, think about how you can transfer your skills to other recession-proof industries.
Build resilience
As fears of a recession grow, stress and anxiety naturally increase as well. But this is no time to lose your cool. You have decisions and plans to make, and so you need to be thinking clearly, calmly, and rationally. You need to fortify yourself against these negative attitudes and emotions.
One way is to establish habits and routines to improve your physical and mental well being, such as getting enough exercise, eating well, and sleeping enough. Meditation is also great for reducing stress, as well as maintaining social contacts.
Build financial security
You need to build up a rainy day fund while the economy is strong to be prepared for more lean times. You should build up an emergency savings fund equal to several months' salary before a recession hits.
Some career advisors also suggest doing some work on the side, such as a contract or freelance work to earn extra income.
Network
Networking is not something to do just when you are looking for work. You need to stay in touch with others in your profession – inside and outside of your company – to build and maintain relationships. This helps you keep current with what is going on in your industry and also is a source of information about other opportunities. Join professional organizations and take advantage of speaking opportunities.
Keep learning
Continue honing your skills and learning new ones by taking classes, going online, doing on-the-job training, or going to other types of conferences and seminars. This is a great way to increase your value in the job market, with or without a recession.
Contact Insurance Relief
If you are an insurance professional, it is in your best interest to partner with a staffing expert that understands your unique skills and needs. Insurance Relief is that expert, with vast experience in the insurance industry. Insurance Relief works with brokers, carriers, and third-party administrators to locate and place the best people for positions in the industry ranging from entry-level to senior management. We invest the time to understand what you want to accomplish and then work our hardest to find you meaningful opportunities. Give Insurance Relief a call today.