Create a Better Virtual Experience for Job Candidates Using These 4 Tips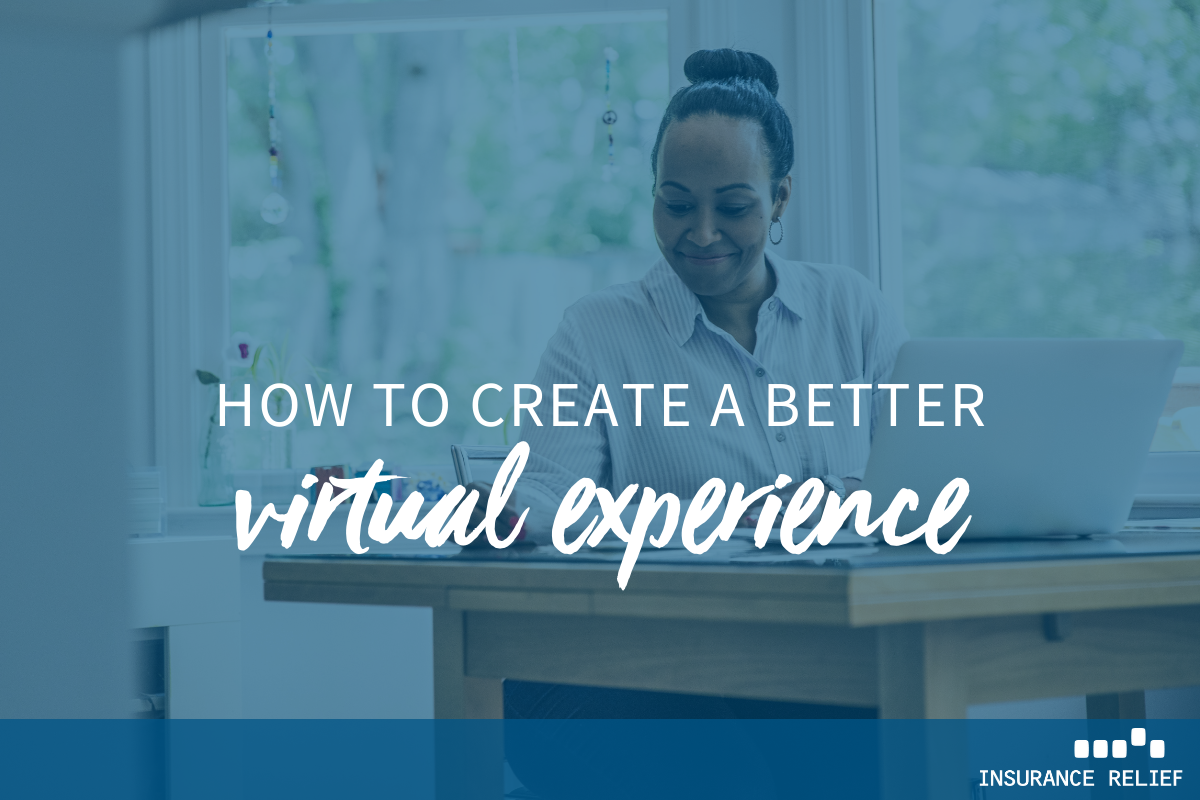 More companies are now putting their hiring processes online. A big reason for this is the Covid-19 pandemic. But there are other advantages to going virtual as well. Because of advances in technology, companies can conduct the process more effectively and efficiently in a digital format, saving time and money.
Here are a few tips on making the virtual hiring process better for everyone. 
1. Communicate
When the hiring process is virtual, good communication is essential. Employers need to stay in touch with job candidates to keep them up to date throughout the process. Candidates need to know their status, how long the process will take and what will be involved.
Having better communication is one aspect of the hiring process that employers need to improve. For example, in one survey, almost two-thirds of the candidates were not happy with the feedback they were getting from employers during the hiring process.
About one-third of job seekers consider good communication to be the most important part of the candidate experience. 
2. Using the most effective technology
The hiring process often takes longer than it should. When this happens, job candidates become frustrated, and companies lose the chance to hire the best talent. 
But using additional technology, such as AI and analytics, can speed up the process. It is especially useful when candidates first submit their applications. It can enable candidates to fill out an application more quickly and easily. 
3. Feedback
Another way to improve the process is to get more feedback from job candidates. Many employers send out surveys to candidates during the hiring process to solicit responses and give candidates a better experience.
Companies conduct surveys to gather information about their application — seeking to determine how easy it is to fill out and how well the job description explains the duties and responsibilities of the position. Candidates are also asked to take a survey after the interview to determine if there are any ways to improve the process.
4. Advertising the company
Employers can use the virtual experience to give candidates a glimpse of the company and its culture. Companies can give candidates a digital tour of the offices and other facilities, give a message from the hiring manager, and give candidates an idea of what the day-to-day work of the job will be like. 
Reach Out to Insurance Relief
If your company is growing and looking for new people, Insurance Relief can find the top-notch professionals you need. We are one of the best in the business, winning multiple Best of Staffing awards for our accomplishments. At Insurance Relief, we care about the people we recruit as individuals. We provide job opportunities that fit, and we treat our people with respect and fairness. Give us a call today.