Why Your Customer Service Skills Matter in the Insurance Industry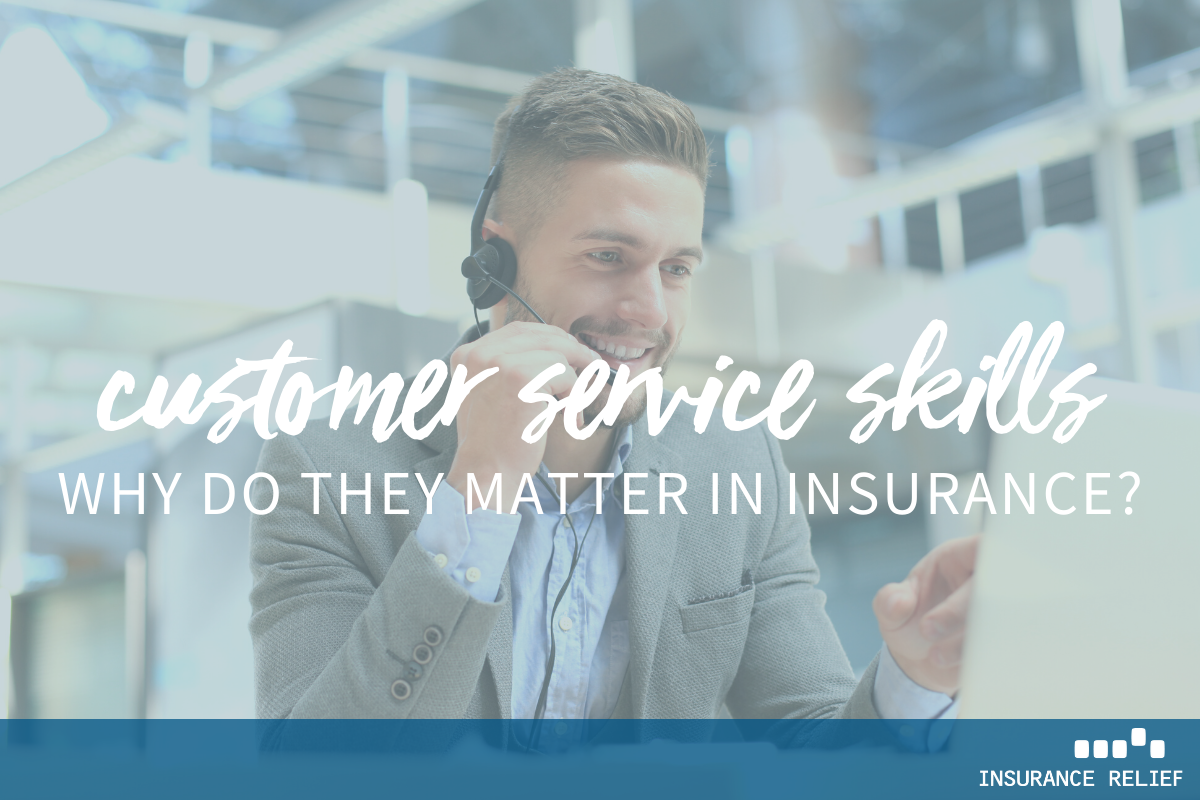 Like every service-oriented business, customer service in the insurance industry is vital. It may be even more critical in the insurance industry because the industry's service is not something that customers ordinarily see. They pay their premiums, and ideally, never have to use the coverage they are paying for.
So, customers form their opinions about an agency on things that they can see and see all related to customer service. They note how quickly their calls are returned, how well coverage is explained, how well their needs are met, and the kind of support they receive.
But sometimes, disaster happens, and the customer needs to draw on their coverage. Customer service is especially important during these times because people are under a lot of stress. How can agents improve customer service? Here are 3 ideas.
1. Make things easier for customers
Agents' websites should be easy to understand and navigate for customers. They should not have to search for things. The information and explanations should be clear and easy to follow. It should be easy and enjoyable to apply for coverage, rather than fill out repetitive forms.
2. Be accessible
Customers now expect to get their insurance questions answered without having to travel from their homes. Agents need to recognize this and accommodate customers' expectations. Customers also want to access their information at any time, day or night from any location, and agents should provide that service.
Also, just listening is essential. Listen first, try to understand what the customer is asking for before simply forging ahead to develop a solution to what you believe is the problem.
3. Give them the tools they need
All customers want premiums as low as possible with the best coverage possible. Agents can help with this by offering software that tracks customers' behavior and using that information to entice customers to lower their premiums.
Connect with Our Staffing Experts
If you are an insurance professional, connect with a staffing expert who understands your skills, background, and needs. With vast experience in the insurance arena, Insurance Relief works with brokers, carriers, and third-party administrators to locate and place the best people for positions ranging from entry-level to senior management. We invest the time to truly understand what you want to accomplish and then do our best to find meaningful opportunities. Give Insurance Relief a call today.