Top Insurance Agency Customer Service Tips to Help Every Policyholder's Experience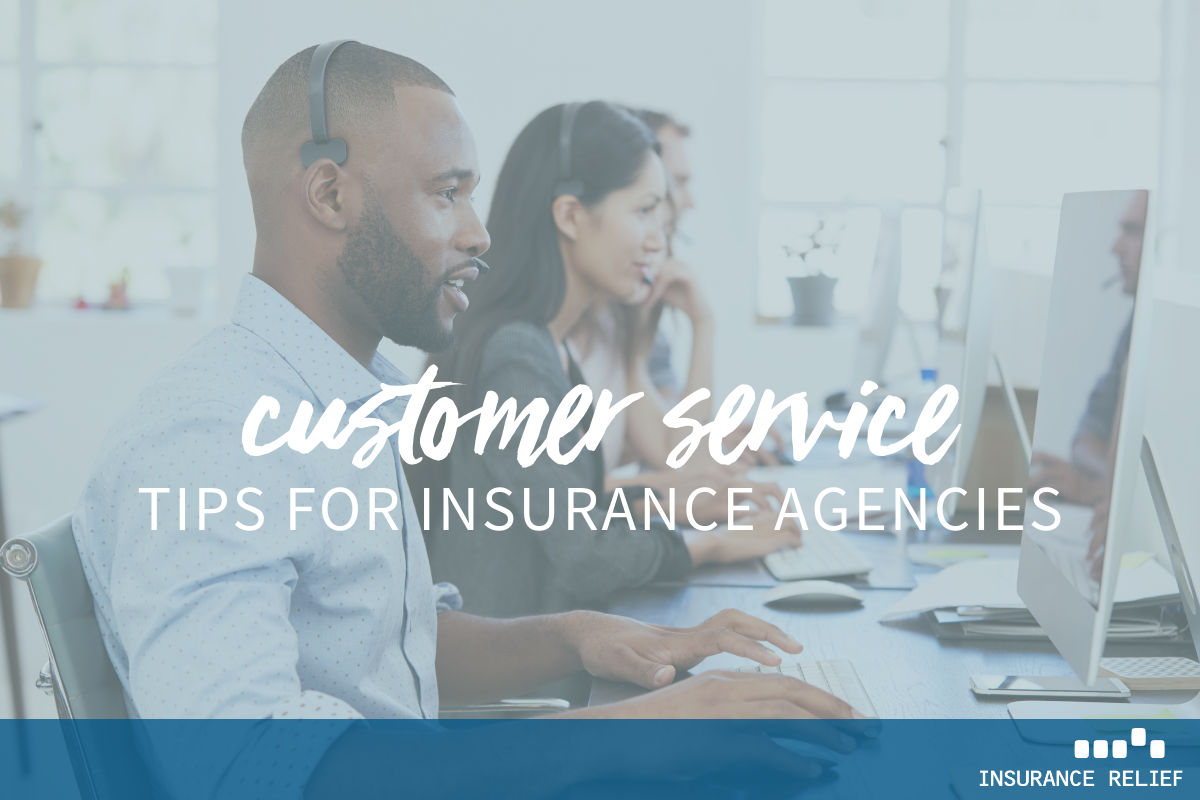 For most agencies, increasing new business is often given the highest priority. But retaining the customers you already have is just as important. This is why good customer service should be on everybody's mind in the insurance business. Here are a few tips on how to deliver a good experience for customers.
1. Show empathy
Empathy is defined as the ability to understand and share the feelings of other people. It is essential when dealing with customers to show compassion for their situation, rather than treating their claims as just another task on your to-do list.
Customers who have claims will often be emotional and distressed because they have suffered a big loss. You need to show that you understand what they are going through. You can do this by taking the time to listen to their stories and asking them questions to make sure they understand everything in their policy. You want to show them you will take the time needed to understand them and their problems.
2. Follow up
Take the time to stay in touch with customers after they file a claim. They will not think very much of your service if you forget about them after handling the initial claim. Make reminders to yourself for follow up calls, and continue to follow up until the claim is settled.
3. Avoid automating calls
When a customer calls, it can be frustrating to talk to a machine. To avoid this, you should attempt to answer calls in person.
4. Personalize office visits
When a customer visits the office, waiting may be unavoidable, but that doesn't mean it has to be tedious. Chat with the person for a little while, offer them coffee or some other drink, and check in on them from time to time to inform them how long the wait will be.
5. Keep the customer informed
Explaining the claims process to the customer will help to instill confidence in you and your agency. You should keep them up to date on what is happening and what comes next.
6. Get feedback
Ask customers their opinion about the service they received and if they have any suggestions on how to improve things. This will help them feel that you are listening to them and care about their opinion. Just as important, if their suggestion is a good one, follow through and implement it.
Contact Insurance Relief Today
Insurance Relief is among the business's best insurance staffing agencies, earning a Best of Staffing award from the satisfaction survey firm ClearlyRated for high approval ratings from employees and client companies. So, if your company is looking for qualified, reliable professionals, find out what Insurance Relief can do for you. Give Insurance Relief a call today.