The Ultimate Guide for Answering the Most Common Interview Questions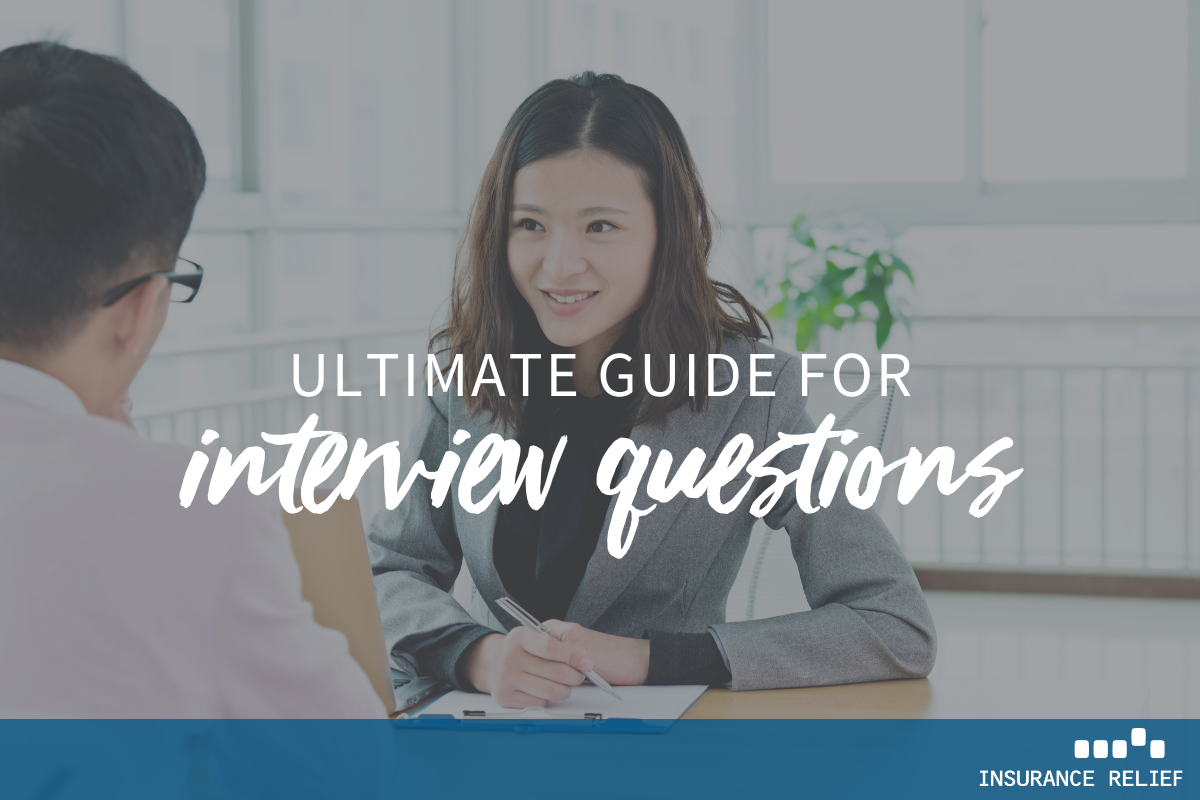 No matter where you have a job interview, there are specific questions you can expect the hiring manager to ask. These are the most common interview questions, and they are staples at every interview.
Some examples include the following:
What are your strengths and weaknesses?
Why are you interested in working for us?
Where do you see yourself in five years?
So, what is the best way to answer these questions? How should you approach them and prepare for them? Here are a few ideas.
1. Research
Learn as much as you can about the company to talk intelligently about what you can offer them. It may be hard to believe, but many people still do not do this. If you don't know anything about the company, it will soon become apparent to the hiring manager, which will significantly impact your chances of getting the job.
Find out what the company needs and what problems it is trying to solve. If you can present yourself as a problem solver, you will increase your odds of getting the job.
Study the job description to determine what skills the company is looking for to focus on them in the interview and work them into your answers.
2. Put together a list of questions
Draw up a list of the questions that the hiring manager is likely to ask. There are many sites on the web to use as sources for this. Then, think about how you would answer these questions. Develop talking points for each one. You don't need to memorize your answers, but you should have some idea of the approach you will take in answering them.
3. Practice
Have a friend or colleague play the role of the hiring manager and conduct a mock interview. This will help you get a feel for what it will be like when you do the real thing. You will also find out what areas you need to work on in formulating your answers.
Rehearse your answers. One of the most common questions is, "Why should we hire you?" You should rehearse the answer you would give to the hiring manager at different companies. Do it out loud. Practicing this answer will help you focus on what you have to offer an employer, what is unique or special about you, and your accomplishments.
Reach Out to Our Staffing Experts
If you are an insurance professional, you need to connect with a staffing expert who understands your skills, background, and needs. With vast experience in the insurance arena, Insurance Relief works with brokers, carriers, and third party administrators to locate and place the best people for positions ranging from entry-level to senior management. We invest the time to truly understand what you want to accomplish and then do our best to find meaningful opportunities. Give Insurance Relief a call today.