How to Explain Gaps on Your Resume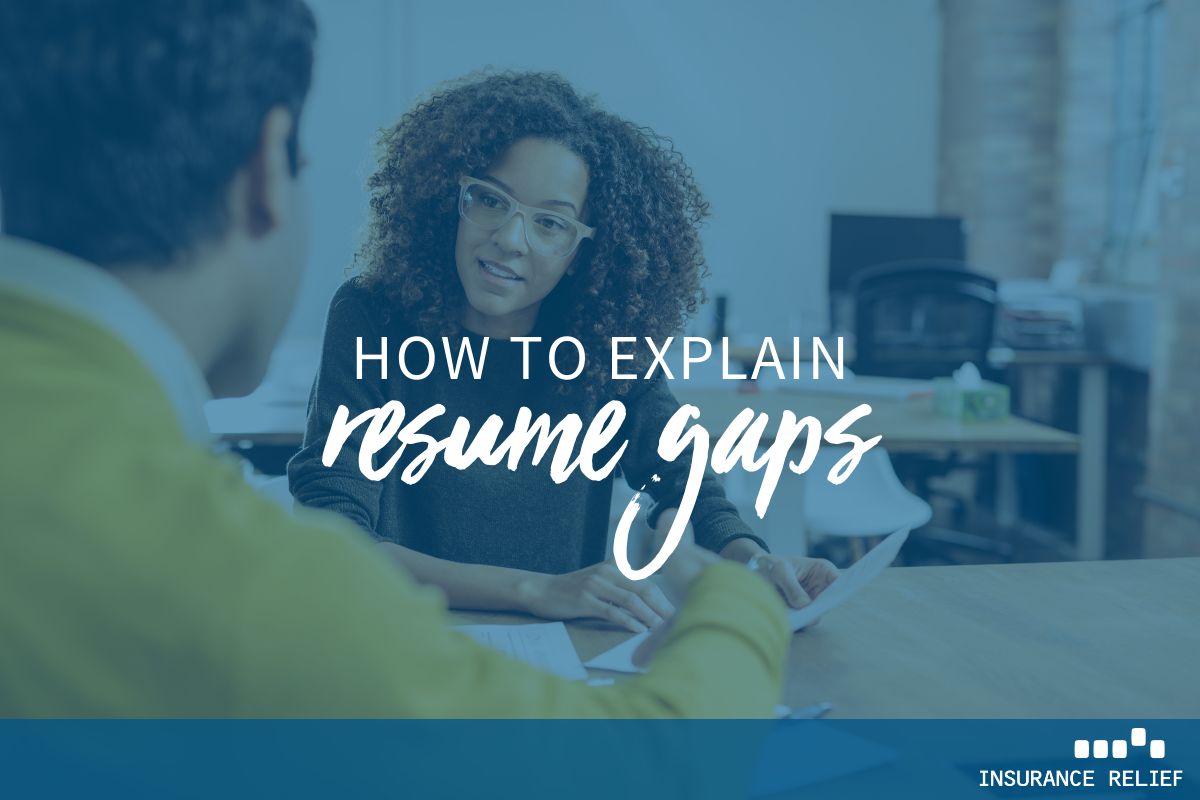 Gaps in work history are more common now than in the past. The economy is more volatile. People are changing jobs more often, and layoffs are occurring with greater frequency. But employers are still wary when they see gaps on a resume. They raise questions about the reliability of the job candidate, and employers want to know what happened. If you're interviewing, here are 4 ways to handle work history gaps.
Stay Confident
Some people are embarrassed by employment gaps and feel like they have failed.. But this is a feeling you shouldn't focus on too much. Many people have these gaps. If you are a part of the workforce, it goes with the territory. Don't let this hinder you from showing a confident, enthusiastic demeanor during your interview. Lapses in employment are nothing to be embarrassed about.
The best way to face the gaps is head-on, acknowledging them upfront. Trying to cover them up or avoid them is not going to work.
Explain Why
Acknowledge the gap, and explain why it is there. If you were let go, talk about why it happened. Was the company restructuring or downsizing? Was there friction between you and your supervisor? If you quit, again, explain why. Were you looking for new challenges, going back to school, relocating?
Talk About What You Did in the Meantime
The most important information you can provide to the employer – what they are looking for – is what you did during your gap period. How did you use the time? Were you productive and proactive in tackling new challenges? This is something employers want to see. They want to know that you maintained your skill level or even learned new ones. Doing this also shows your ambition, work ethic, and resilience.
A recent survey showed what gap activities most impressed employers. Many companies were impressed by temporary or contract work, followed by taking classes or volunteer work, starting a business, and creating a professional blog.
Practice Your Responses
It may also help to practice your answers before the interview. This way, your responses will be more polished and convincing.
Connect with Insurance Relief
Insurance Relief is among the business's best insurance staffing agencies, earning a Best of Staffing award from the satisfaction survey firm ClearlyRated for high approval ratings from workers and client companies. So, if you are an insurance professional looking for employment, find out what Insurance Relief can do for you. Give Insurance Relief a call today.