Five Leadership Strategies to Improve Your Team's Productivity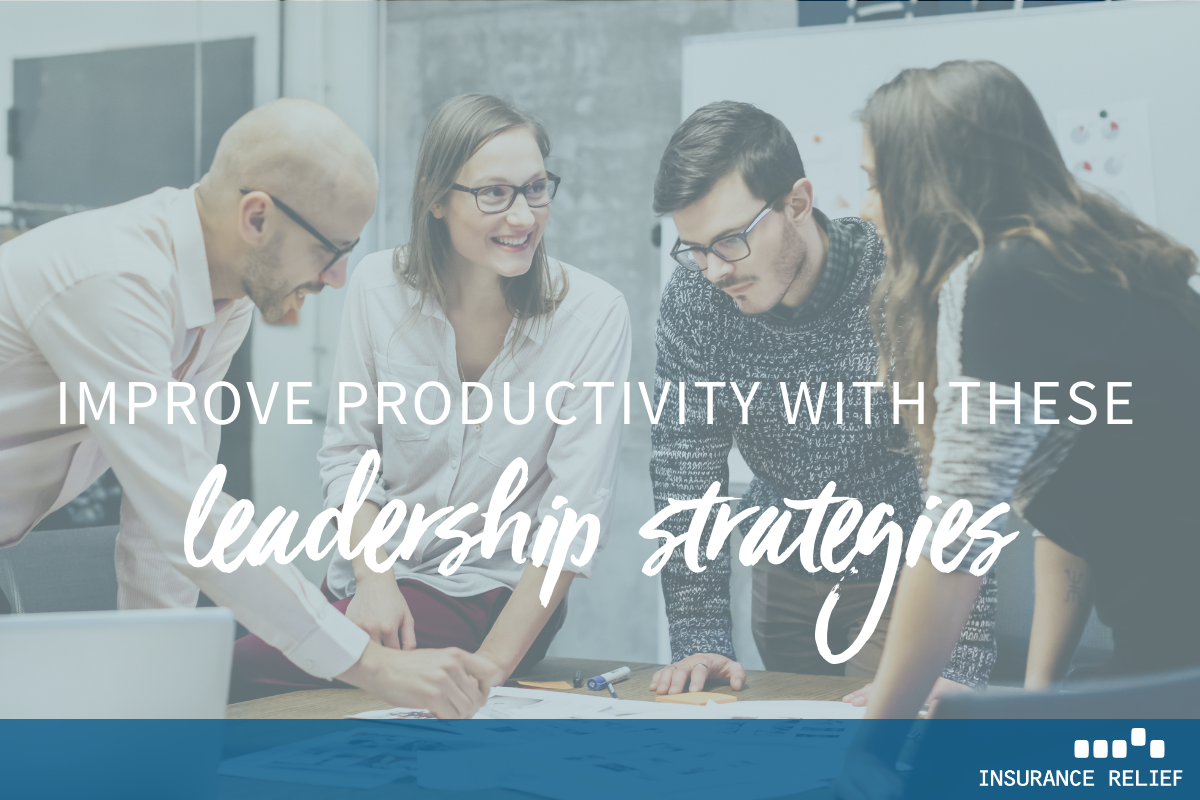 Are you a supervisor looking for ways to boost your team's productivity? Here are a few strategies to help improve your team's performance and output.
Establish and monitor goals
The first step to improving productivity is figuring out what you want to achieve, and where you want to go. To start,  you should think about your goals and your team's ability to reach those goals. In an effort to plan how you are going to reach those goals, you need to put processes and procedures in place, as well as the steps you're going to take. And then you also need to track your progress.
You need to break down big projects into smaller, more manageable parts, creating benchmark goals along the way so that you don't overwhelm your team.
Focus on individual roles
After you've set up goals for the entire team, you need to meet with each member individually to focus on how they fit into the overall framework. Talk with them about what their particular roles are, the most important tasks they need to get done, and the amount of time they have to do these tasks.
You also need to layout performance expectations as well.
Give feedback
This is essential to maintain a productive team. It also helps to create an atmosphere of trust because the team members see your commitment to them and to the company's overall goals. You should be giving and receiving feedback on a regular basis. Ask employees about problems they are having, how you can help them manage their time, and if they need any additional resources.
As the work progresses, question them about the original objectives and whether they still apply. Ask them how they are progressing, and if there are problems, find out what is causing them.
Establish metrics
You won't know how you're doing if you can't measure it. You need to develop metrics for team members' performance and for the overall productivity of your team.
Avoid micromanaging
Give team members the autonomy they need to get their work done and to make their own decisions on how to best do it. Resist the urge to get involved in the details of their work. Let them do their jobs.
If your company is looking for qualified, reliable insurance professionals, contact Insurance Relief today. We are one of the best in the business, winning a Best in Staffing award for our accomplishments. At Insurance Relief, we thoroughly evaluate each person so that you get only the best.