Keep Up With Essential Insurance Trends With These Podcasts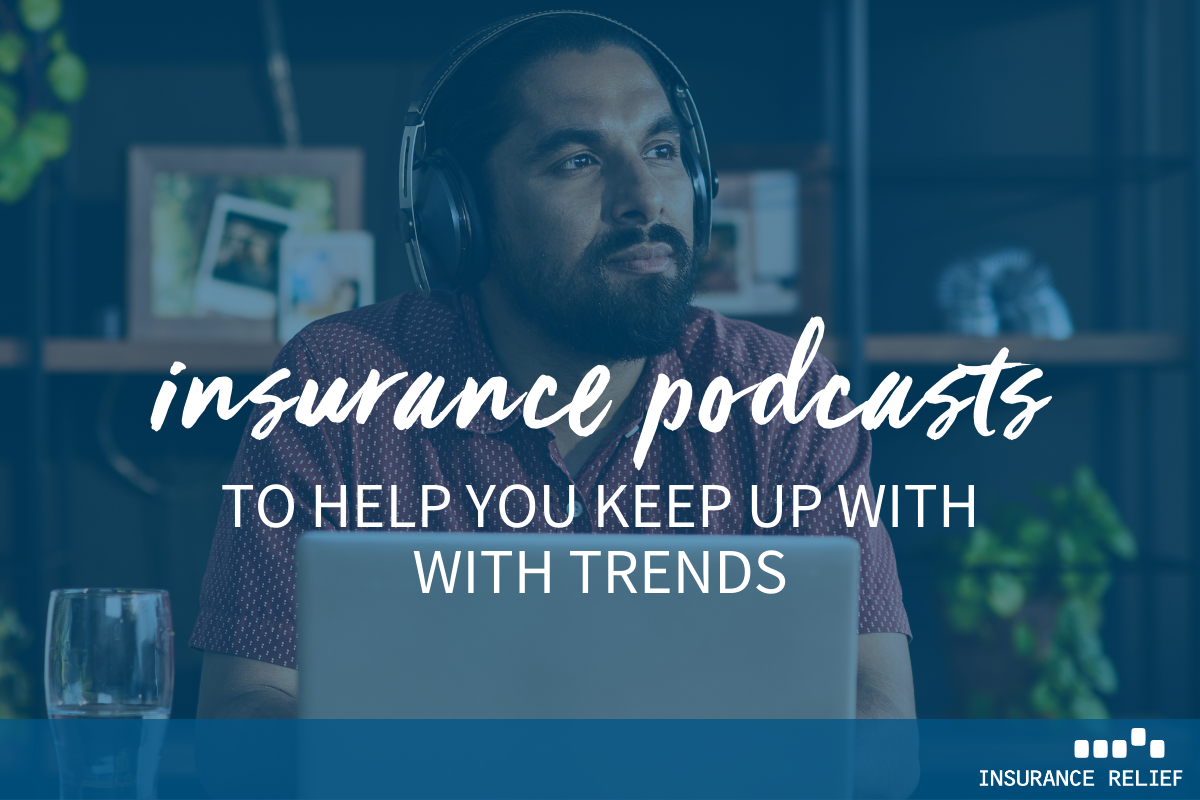 There are a lot of insurance podcasts on the web, covering every area. They are a great way to keep up with what is going on in the industry.
Here are a few of the most prominent ones, based on the number of social media followers.
Insurance Tomorrow
This UK podcast, which has 3.8 million followers on Facebook, is moderated by Steph McGovern. It's      broadcast once a month. On the show, McGovern discusses important global business trends and their impact on the insurance industry with a panel of experts. They also talk about the challenges facing insurance brokers in today's business environment.
Insurance Journal TV
This podcast originates from San Diego, California. It covers the latest news and features on the property and casualty insurance industry. It airs once a week.
Best's Insurance Law Podcast
This podcast from Oldwick, New Jersey features lawyers, independent insurance adjusters, and other expert service providers who give their opinions and information on claims and insurance issues as they relate to legal matters. It is broadcast once a month
InsTech London Podcast
This British broadcast focuses on technology in the insurance industry, featuring people within and     outside of the insurance industry talking about technology trends. It airs weekly.
Silver Lining Safety
This weekly podcast comes from Wisconsin. It covers issues related to business safety and loss prevention best practices as well as providing resources to keep businesses and their employees safe. They also cover the latest insurance news.
Agency Nation
This podcast airs monthly. It features interviews covering insurance marketing resources that help independent agencies to grow their business.
Westfield Insurance, Closing the Gap
In this podcast, the host interviews industry experts to give agents information that will help their agencies thrive. This biweekly podcast      focuses on tips and tricks to help agencies grow.
The Fix My Insurance Agency Podcast
This podcast offers how-to information to help any type of insurance agency. The host and guests look at all areas of an agency, including its daily operations, process workflows, automation and technology, marketing, staffing, training, and compensation, all with the goal of making it successful.
If you are an experienced insurance professional and are looking for employment, Insurance Relief can help find the right job for you. Give us a call today. We are among the best insurance recruiters in the industry.