Five Steps To Boost Your Career In Insurance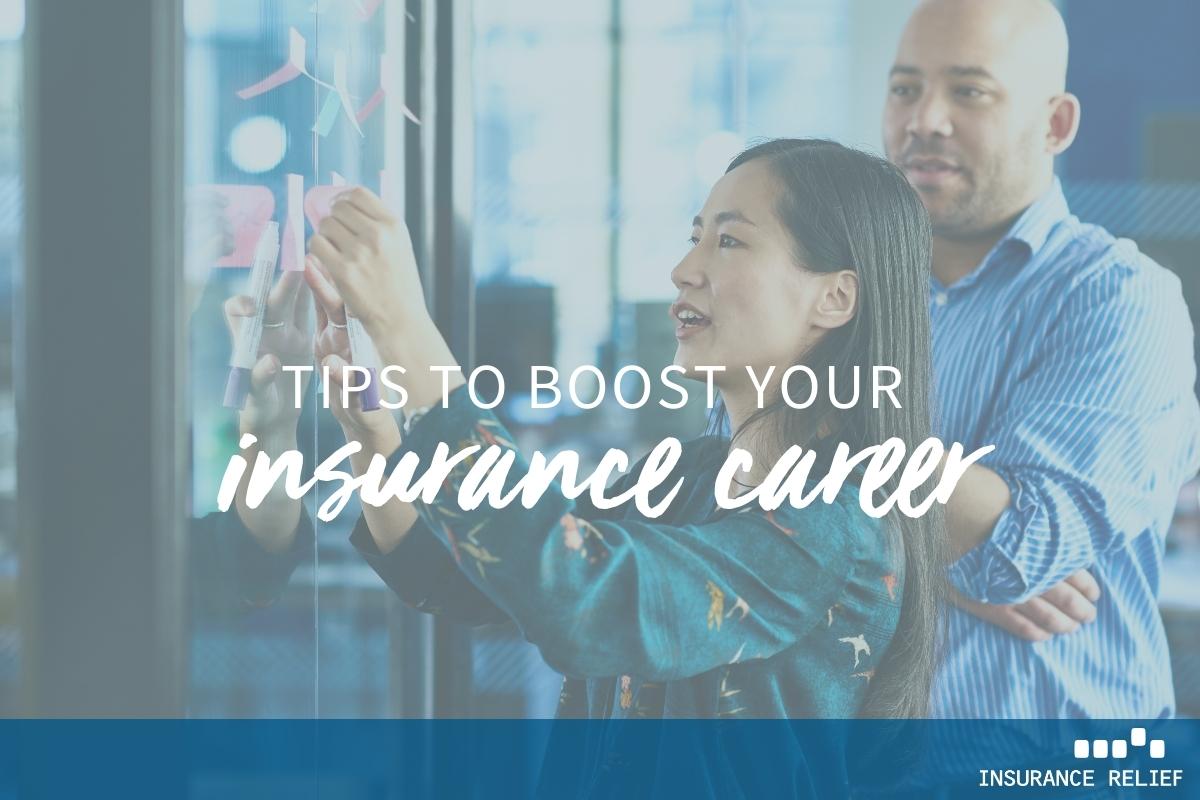 To get ahead in any career, you need to perform well in your job, continue learning, take in the big picture, and advertise your accomplishments. Here are a few more details on how to do this for a career in insurance.
Fill a need
As with many other industries, insurance companies are struggling to find people with the necessary skills. This presents an opportunity for those looking to move ahead in their careers by filling this need.
Insurance companies are looking for people who have solid technical skills, and who are knowledgeable about the latest trends in technology and its impact on other sectors of the economy. By becoming proficient in this area, you will have the skills that companies are looking for, helping you move your career forward.
Career development
To get promoted and move into jobs with more responsibility, you need to show employers that you are making the effort to grow in your career. One significant way to develop your career is through additional training.
You can get this kind of training in places such as the Chartered Insurance Institute, earning a credential that will look good on your resume. The Institute offers credentials for people at all levels in their career to enhance their qualifications. For example, people who are relatively early in their career can obtain a certificate in insurance from the Institute. Those with more years of experience can earn an advanced diploma in insurance.
Set a goal and make a plan
You can't give your career a boost if you don't know where you want to go. You need to set some goals for your career. Insurance is a big industry, and there are many different options open to you– commercial, property, liability, financial, motor, and life insurance, just to name a few. So there are many different areas to specialize in.
Consider whether you want a job that is more customer-oriented or one that is more administrative or technically oriented.
After setting your goal, you need to develop a plan for reaching it, a step-by-step strategy to get you where you want to go, and a timeline for achieving each step along the way.
Network
If you want to get ahead, you need to make your presence known and let people know what you have to offer. You should attend industry events and maintain a LinkedIn profile to help you meet people and build your reputation.
Stay up to date
You need to stay current with industry trends. You can do this by reading and by attending insurance conferences.
Looking to advance your career? Insurance Relief can help!
If you are an insurance professional, it is in your best interest to partner with a staffing expert that understands your unique skills and needs. Insurance Relief is that expert, with vast experience in the insurance industry. Insurance Relief works with brokers, carriers, and third-party administrators to locate and place the best people for positions in the industry ranging from entry-level to senior management. We invest the time to really understand what you want to accomplish and then work our hardest to find you meaningful opportunities. Give Insurance Relief a call today.