Characteristics to Look for When Hiring Insurance Agents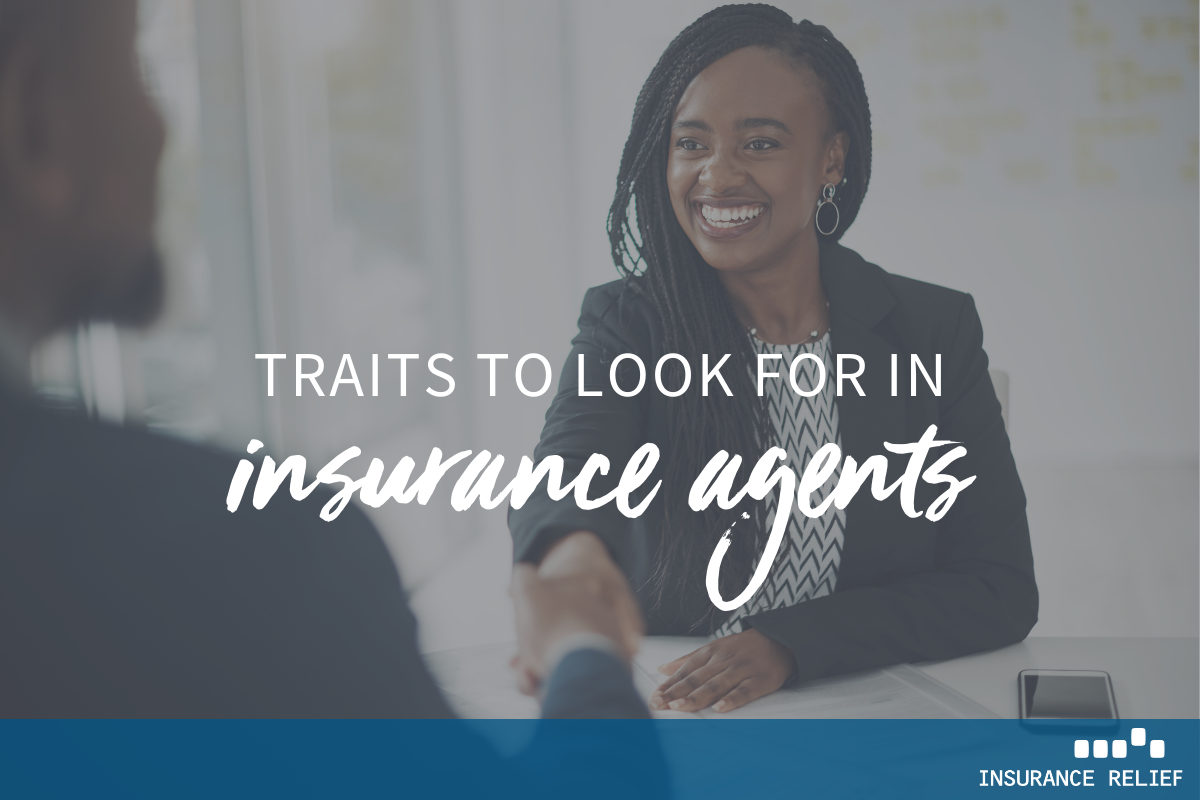 If your company is in the market for a new insurance agent, you might be unsure what kinds of traits you should be looking for. If that's the case, here are some of the qualities shared by the most successful insurance agents.
Problem-solving ability
As an agent, you have to help people find the best insurance policy for their needs, so a necessary skill is being able to find solutions to problems such as these.
Motivation
To be a good salesman, you need to be motivated. You need to have energy and persistence. Often in a sales job, you need to work outside of the usual business hours, and so you need the dedication to do that.
Integrity
To be an effective salesperson, you need to be honest with your customers. Shading the truth or telling them what they want to hear in order to sell policies will soon catch up with you and put an end to your career.
In the end, customers will respect you for telling them the truth.
Resilience
As a salesman, you will experience your share of rejection. But you need to have the resilience and the fortitude to push past it and keep going. Resilience, an essential quality to have, is the ability to bounce back from a setback and to be successful. Patience is another important quality to have as well
Communication skills
The intricacies of insurance policies are often difficult for people to grasp. Agents who have good communication skills and who are able to explain the provisions of insurance policies in a way that people can understand will have the most success.
Love of learning
Like most other industries, insurance is constantly changing and growing. To stay current with different insurance coverages, regulations and continuing education requirements, insurance agents need to be constantly learning and absorbing information. A successful agent enjoys learning and realizes how important continuing education is to the performance of the job.
Looking to recruit insurance agents?
Insurance Relief is among the best insurance staffing agencies in the business, earning a Best of Staffing award from the satisfaction survey firm ClearlyRated for high approval ratings from workers and client companies. So, if your company is looking for qualified, reliable professionals, find out what Insurance Relief can do for you. Give Insurance Relief a call today.