How to Get Your Career Started in the Insurance Industry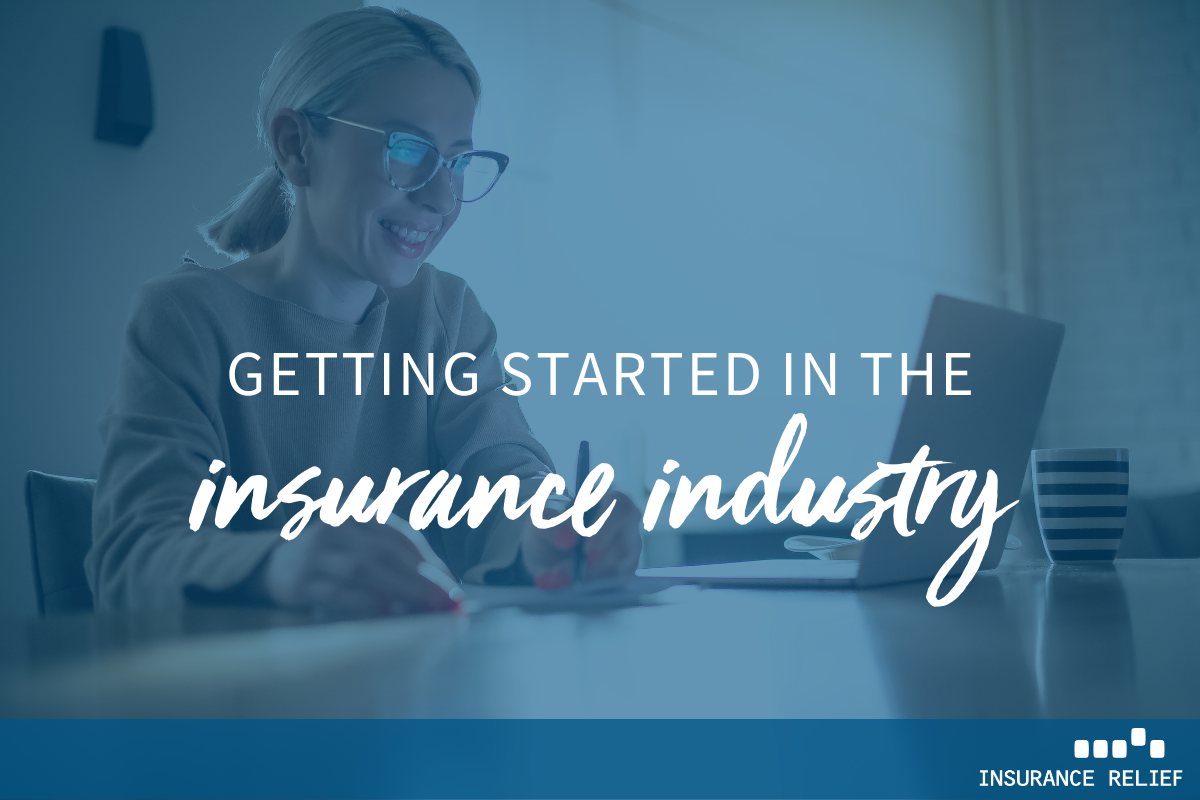 Because it is open to people from a range of different experiences, backgrounds, interests, and ambitions, the insurance industry offers a good career choice for many.
Whether you have a high school diploma or have earned a graduate degree, you can use your skills in the insurance industry. The challenge is to find where you can put your skills to best use, and what type of job your skills are best suited for in starting a career.
First step, research
As with any job search, determining what type of insurance job is the best fit for you begins with research. The first step is looking at different career options that are available in the insurance industry. Doing the research will help you get a better understanding of what the duties and responsibilities are for each job.
For example, if you have a high school degree, you may want to start out working as a customer service representative, talking to people who call with problems or concerns about their insurance. Customer service representatives have to learn about the different insurance products that are offered by a company, and in doing their job they learn about all the different aspects of the insurance business.
Other entry-level jobs include working as an administrative assistant, serving insurance brokers' commercial customers by answering questions about policies, making adjustments to coverages, and creating identification cards and proof of insurance documents.
The next step would be to take insurance courses through insurance education associations to get an insurance casualty license, which will enable you to talk about premiums and coverages with clients.
You can also break in by selling insurance. You don't need a college degree for this. However, you do need a state-issued insurance license for each product line that you sell. States usually require some kind of training before taking the exam, and some have licensing exams.
You should also read about people who write about their experiences working in the insurance industry and also look at different company profiles to see how they operate.
Second step, resume and cover letter
After you have conducted some research and decided on the kind of job that is a good fit for you, put together a resume and cover letter for that particular kind of job. You should look at examples and read up on tips for putting together cover letters and submitting resumes for insurance jobs.
Third step, professional certification
One of the best ways to get started in the insurance industry is to start working toward a professional certification. For example, you can earn a credential as a chartered property and casualty underwriter or as a certified insurance counselor.
Getting these designations will not only look good on a resume, helping you stand out from other candidates, but also help you to advance in your career down the line.
Looking to start your career in insurance?
If you are an insurance professional, it is in your best interest to partner with a staffing expert that understands your unique skills and needs. Insurance Relief is that expert, with vast experience in the insurance industry.  Insurance Relief works with brokers, carriers, and third-party administrators to locate and place the best people for positions in the industry ranging from entry-     level to senior management. We invest the time to really understand what you want to accomplish and then work our hardest to find you meaningful opportunities. Give Insurance Relief a call today.