The Keys To Building A Collaborative Work Environment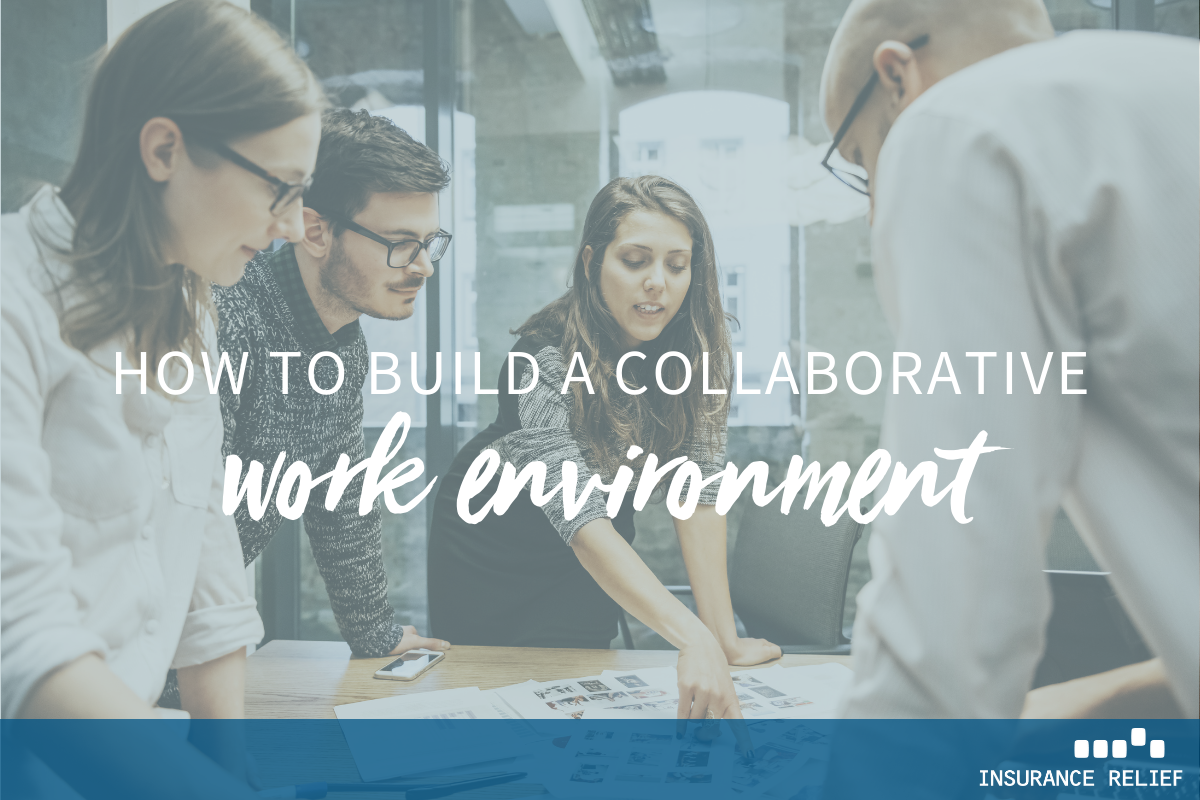 Teamwork has become vital in companies today. The challenges facing businesses are so complex that it takes teams of people working together to find solutions. So having a collaborative work environment is essential. Here are some ways to create one.
Hire people who complement each other
Before putting people together on a team, you need to look at their backgrounds and their various skills to determine what their strengths and weaknesses are. This way, you can bring together people who complement each other's skills and compensate for others' weaknesses.
When people can play off of each other in this way, it creates a more tight-knit team and a more cooperative environment.
Be clear about expectations
To help team members work together, managers need to be clear about the goals for the team as a whole and for each individual member, as well as expectations for performance.
Each team member needs to be clear about what their particular role is and their responsibilities as part of the team.
Use technology
There is now an array of software available in the Cloud to help improve collaboration among employees. Cloud-based technology enables employees to access information from anywhere so that they are all working on a common platform, which enhances collaboration.
People can share files at the same time and communicate in real-time, which allows better interaction and flow of ideas.
Be open-minded
Team members will have a diversity of backgrounds and experiences. To enhance collaboration, everyone on the team needs to be tolerant of the attitudes and opinions of others. There needs to be an environment where everyone feels safe in expressing their thoughts, opinions, and ideas without fear of undue criticism or disdain.
Managers need to create an environment that is supportive of all the team members.
Celebrate success
It also helps to create a more tight-knit team when you celebrate the team's success as a whole in a public way. Managers, for example, can take the team out for drinks or lunch as a way of showing gratitude for their efforts. This will help all team members know that they are valued and important to the team and to the company.
Bonus tip – hire the right people with help from Insurance Relief
Insurance Relief is among the best insurance staffing agencies in the business, earning a Best of Staffing award from the satisfaction survey firm ClearlyRated for high approval ratings from workers and client companies. So, if your company is looking for qualified, reliable professionals, find out what Insurance Relief can do for you.     Give Insurance Relief a call today.