How To Recruit Insurance Agents Quickly And Easily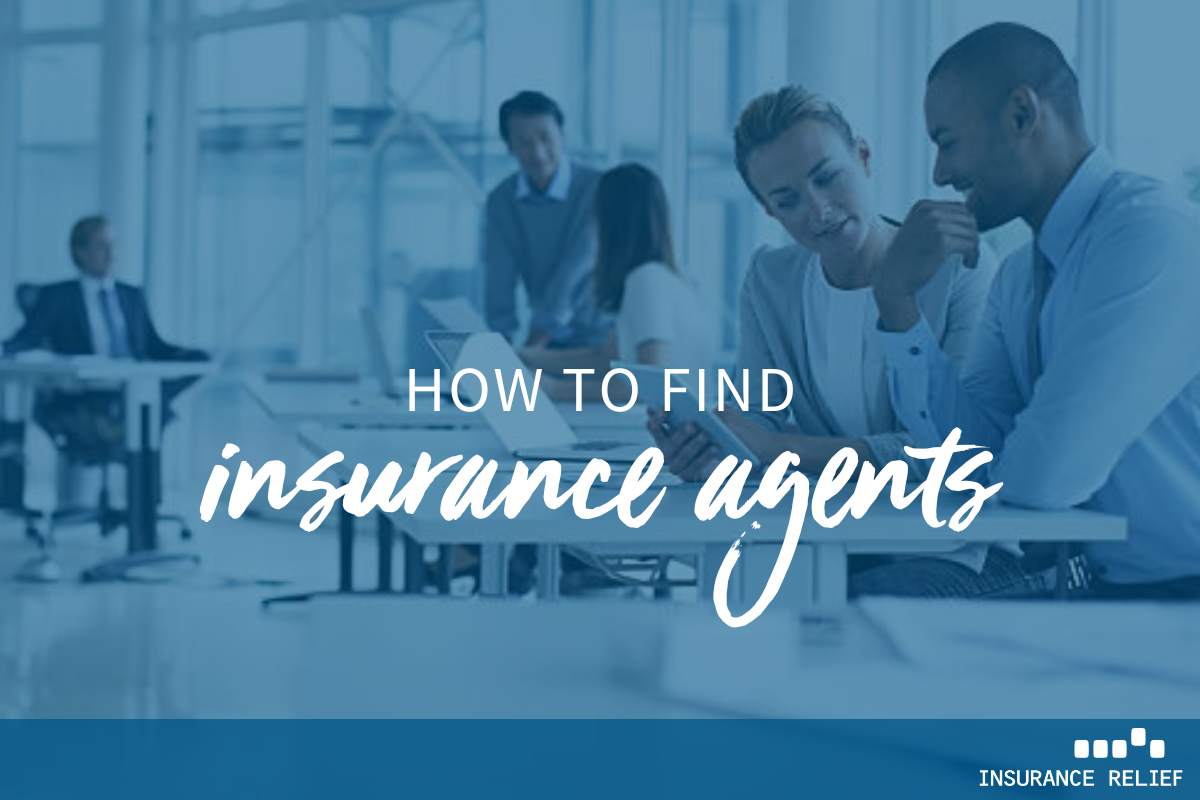 When companies are looking to hire, they usually post job advertisements. The number of responses to a job ad depends largely on how effective it is in describing the job and where it is placed. Here are a few tips on getting the most bang for your buck with a job ad.
An arresting headline
Take some time to come up with a headline that really stands out, rather than something run-of-the-mill. If the headline is bland, it is not as likely that the job candidate will continue reading. Look for something that is a little offbeat, quirky, something that will want to make the job candidate read on.
Keywords
Depending on the job, candidates are likely to use certain keywords in their online search. To ensure that they see your job descriptions, it is essential that you include the relevant keywords in your ad.
You can put these words in the job title, the job requirements, or in a description of the important duties and responsibilities of the job. This will ensure that the ad will pop up in the search results.
Provide a location and salary
Many job seekers look for positions based on where they are located or the salary. To reach these people, you need to include the location of the job and some information about the salary in the job description.
You may not want to provide a salary figure because it may depend on other factors, such as the amount of experience a person has. But you should include some kind of a salary range to give candidates an idea of what the job pays.
Using a network
Recruiters and employees at a company all have connections within the industry. They can contact people in their network and ask them to share the job ad with people they know.
Posting often
If you just post the job ad once on social media and then wait for responses, you're likely to be disappointed. To get the results you want, the ad needs to be displayed continually over a more prolonged period of time.
You should post it over a number of different social media channels and at different times during the day. This way, you will be able to reach a larger audience, depending on what channels people access and the times that they look at those sites.
Bonus tip: Simply contact the recruiters at Insurance Relief
If your company is growing and looking for new people, Insurance Relief can find the top-notch professionals you need. We are one of the best in the business, winning a Best in Staffing award for our accomplishments. At Insurance Relief, we care about the people we recruit as individuals. We provide job opportunities that fit, and we treat our people with respect and fairness. Give us a call today.