Five Trends in Construction Insurance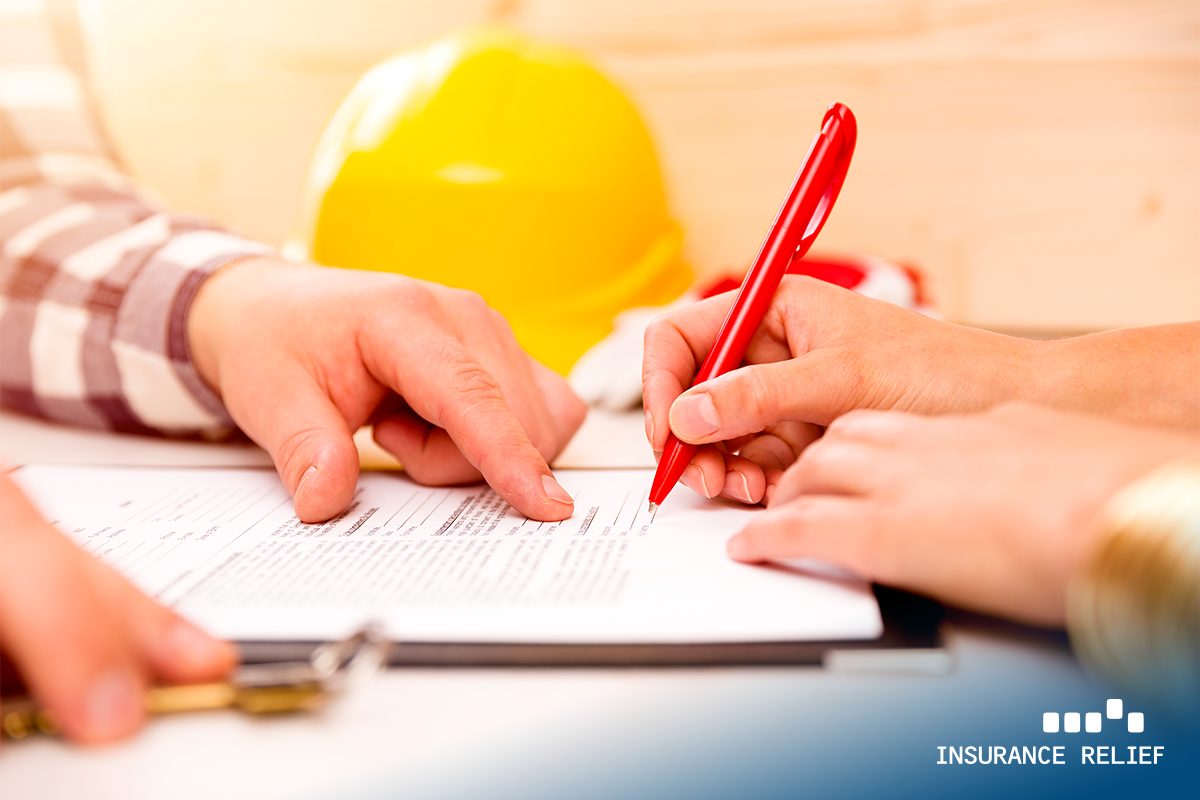 The construction business is gaining a lot of momentum, and the strength of the construction market has led underwriters to be more particular about who they offer coverage to as they look for the most profitable accounts.
The number of building permits issued over the past two years is at a five-year high, according to industry officials. Here are a few of the trends taking shape in the construction insurance business.
Underwriters Are More Particular
The uptick in the construction business is expanding the opportunities for underwriters, giving them more to choose from. They are being more selective in the accounts they choose, passing up those that may have more risk. They are looking for solid clients rather than simply going after premiums.
As a result, agents and brokers need to be prepared for more thorough screening of new business as well as renewals. More business is going into the surplus lines market. Underwriters are no longer simply taking anything they can get but are looking at all accounts with an eye toward profit.
Underwriters are now getting all the business they can handle, and so for tougher classes of business and those with more risk, the underwriters are digging deeper and evaluating them more closely.
Construction Risk
Risk is rising dramatically for some types of construction, especially for wood frame builders. This type of construction is cheaper for builders, particularly for apartments and condos. The problem with this type of construction, however, is that it is especially vulnerable to fire.
There has been an increase in fires among wood-frame construction projects, and, as a result, insurance rates for these projects have skyrocketed. In fact, rates have increased so much that builders are looking at using materials other than wood.
Labor Problems
One of the most significant problems facing the construction industry today is the lack of skilled labor. Because of this, construction firms are forced to use relatively inexperienced people, which in turn increases the probability of workers' comp claims, auto claims, and faulty workmanship claims.
The increase in these types of claims is leading general liability carriers to pull out of the construction market. There are fewer liability carriers, and rates for this type of coverage are increasing.
Different Types of Business
The surfeit of business is also leading carriers to shift their focus in the kinds of business they want. They are moving away from residential coverage – apartments and condos – and more toward commercial construction coverage.
Even carriers that are offering residential coverage are only willing to work with construction firms that have a solid track record of success.
Auto Coverage
Commercial auto is now the most difficult coverage line for construction companies. For companies that have large numbers of vehicles, coverage is expensive – rates are increasing as much as 20%in the southeast.
Profitability on auto liability coverage has been declining since 2015, leading to repeated rate increases. These increases appear to be having a positive effect on profitability, but industry observers do not expect underwriters to change course in the near future.
Many larger construction firms are resorting to alternative risk financing to cope with the difficult auto coverage market.
Looking to Recruit Top Talent to Address These Trends?
If your company is looking for top-notch, reliable professionals, Insurance Relief can help you. We take a personal approach toward each person we recruit, so your company can be sure it is getting the best person for the job. Our efforts have earned us Best in Staffing awards. Contact Insurance Relief today.