Global Catastrophes Wracked up a Lot of Cost in 2017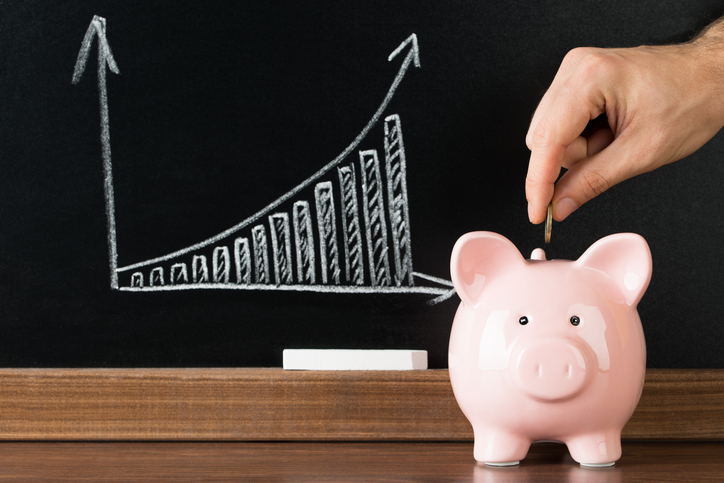 Insured losses from catastrophic events in 2017 could reach as high as $90 billion, according to insurance rating agencies.
Hurricanes account for a major part of those losses, with Harvey, Irma and Marie causing major damage. Also included in the mix is the earthquake in Mexico City.
Harvey was the costliest hurricane on record, causing almost $200 billion in damage. It broke the previous record set by hurricane Katrina, mostly because of widespread flooding of the Houston metropolitan area. Over a period of four days, many areas received more than 40 inches of rain.
Irma was a very powerful storm, the first Category 5 hurricane to hit the Leeward Islands, followed by Maria two weeks later. It was the costliest Caribbean hurricane ever.
Because of these events, the combined ratio for global reinsurers is projected to be 110 percent, with a return on equity between 0 percent and -5 percent. The five-year average combined ratio is only 91 percent, with an average return on equity at 11 percent.
The combined ratio for reinsurers hasn't been over 100 percent since 2011, when there was another series of global catastrophes, including earthquakes in New Zealand and Japan and flooding in Thailand.
Catastrophe losses for reinsurers are expected to be in the $20 to $25 billion range, with the same amount of losses hitting other forms of capital, chiefly through collateralized reinsurance.
But the rating agencies cautioned that the losses could climb even higher. These delayed losses are positively associated with the complexity of the event. Because of the complexity of the hurricane events, losses could continue to mount into next year.
To get an idea of the effect on earnings for reinsurers, insurance rating companies figured out the net income loss coverage, which is a measure of net catastrophe losses divided by net income in 2016. This gives some idea of how long it will take companies to earn back the losses, using their own recent earnings as a point of departure. It turns out the average global resinsurance composite is 1.23 times. This shows it will take about five quarters for companies to recover what they have paid out.
When looking for new leaders/managers for your insurance agency or department, look to the recruiters at Insurance Relief™ to help you find them. Contact us today.