Top Insurance Industry Blog Posts from 2017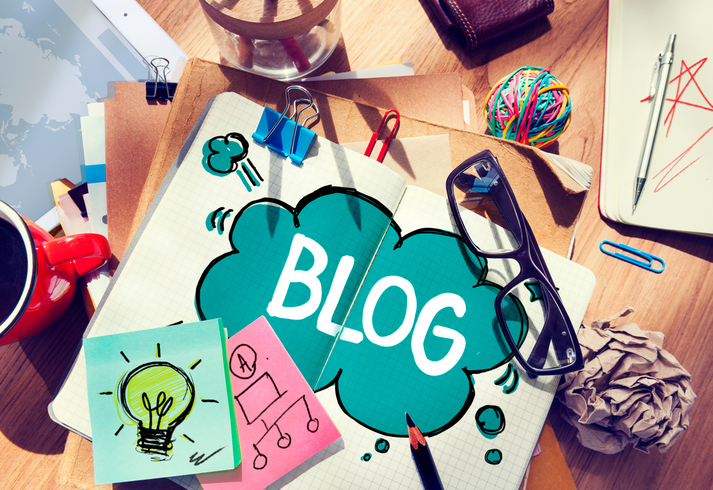 Here are a few of the most engaging and stimulating posts of the past year.
5 Top LinkedIn Groups for Insurance Professionals
This post describes some of the best LinkedIn groups for insurance professionals. There is Insurance Professionals, a group encompassing many different areas of the industry. Other groups include Risk, Regulation and Reporting for RRR professionals, Global Insurance Professionals, which has a worldwide membership, and Global Insurance Network, which focuses on helping independent insurance professionals. There is also Insurance Distribution and Marketing Professionals, a group for sharing ideas on insurance distribution.
Best Leadership Style for Your Insurance Team
We examine different styles of leadership in this post. The way a manager goes about leading depends a great deal on the people on their team.
For example, an authoritative style works best when you all share a common vision and goal. A pacesetter style is best if your team is skilled and experienced. You lead by example, showing them what you want done and letting them get to it. Other styles include democratic, coaching and coercive, all appropriate depending on the situation.
How Ridesharing is Impacting the Insurance Industry
Ridesharing represents a major new market for the insurance industry. This post examines the issues presented by this new arrangement, exemplified by companies like Uber and Lyft. Because drivers for these companies are considered independent contractors, they fall into a coverage gray area. Insurance companies are moving to provide coverage for these types of jobs.
High-Growth Insurance Jobs in 2017
What jobs are expected to experience the most growth this year? This post looks at those jobs projected to increase the most – information technology jobs and actuaries.
The insurance industry is hiring across a broad range of IT specializations, including PC technicians, database administrators, instructional designers, mainframe and Java programmers, systems analysts and designers, project managers, business analysts, middle managers and information system executives.
Actuarial jobs are also expected to increase more than average.
Motivating Contract Employees Through Incentive Programs
Contract employees are fast becoming an integral part of the workforce. But as with regular employees, you want to keep them engaged and motivated. This post examines ways to do this. Some options include a point system, where a worker earns points for performance that can be redeemed for products, employee recognition, providing coaching or mentoring, providing training and flexible work schedules.
About Insurance Relief – Insurance Recruiting Experts
Why should you work with Insurance Relief? The reason is simple – Insurance Relief is a staffing expert that works to understand your unique skills and needs, and has vast experience in the insurance industry. Insurance Relief works with brokers, carriers and third-party administrators to place you in the best position with openings ranging from entry level to senior management. We take the time to understand what your goals are, and then do our best to find opportunities that are right for you. Give Insurance Relief a call today – for these positions or one of the many others available.