How to Make Meetings More Effective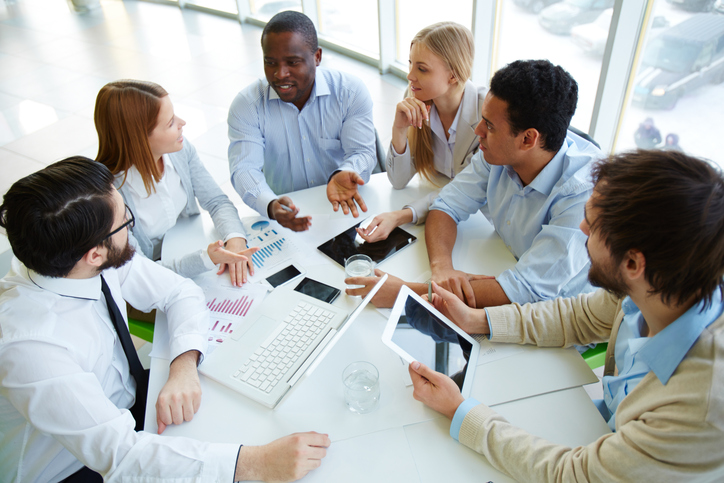 Few people enjoy going to meetings. They often seem like a waste of time. Sometimes they wander off-topic, and you leave wondering what, if anything, was accomplished.
If this sounds like the meetings you attend, here are a few tips to help you get your meetings back on track.
Put together an agenda for the meeting.
This will help ensure the discussion remains focused. Come up with an agenda and write it down. Then, distribute the agenda in advance to everyone who will be attending the meeting. This will give them time to think about the proposed topics and what they want to say about them.
To avoid wandering off-topic and having the meeting drag out, cover only the items that are listed on the agenda. To prevent the meeting from going on too long, you can also designate a certain period of time for each topic. Have someone make a list of topics that come up that are not on the agenda, so they can be addressed at a later time.
You should also have someone take notes during the meeting, and then distribute the notes to those who attended. Finally, make sure the meeting begins and ends when scheduled.
Begin by reviewing the objective.
You should start the meeting by restating the purpose of the gathering, why it is being held and what you hope to accomplish. This will help to focus the effort.
Take action.
The meeting should result in a list of things you are going to do. That is the whole point of having a meeting. If the meeting does not result in action, it is essentially a waste of time. So, draw up a plan of what you intend to accomplish and a timeline. What are the next steps you need to take?
The wrap-up.
At the end of the meeting, you need to outline what was decided, what ideas were generated and what actions were developed.
Ban laptops and tablets.
This may sound counterintuitive, but they are a distraction when you have people tapping on keyboards as someone is talking. Plus, with a laptop, there is the temptation to check email or surf the web.
Whether you own an insurance company or you're in charge of insurance issues at a company, when you need to hire insurance professionals quickly, contact Insurance Relief™. We can source, vet and place reliable professionals for your temporary, temp-to-hire and direct hire opportunities. Contact us today.