How Not to React to Negative Feedback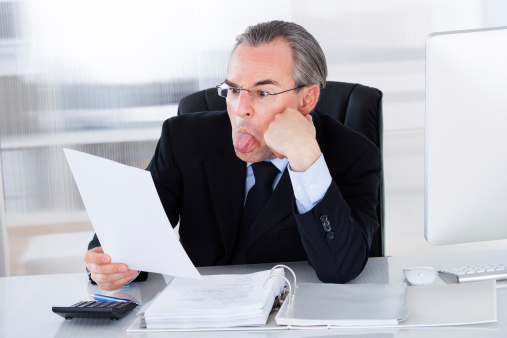 You have just had a performance review, and it was not good. What do you do now?
The first thing we're going to discuss is what not to do. Don't argue, or fly off the handle. It is important to keep your emotions in check. Becoming emotional will only make matters worse. You should not become defensive and dismiss the criticism out of hand.
Take some time to cool off. Go for a walk, or if you can, to the gym. Get some exercise. Try to get a good night's sleep.
The next step is to review the review. What does your supervisor not like about your performance? Try to look at your review with a little more emotional distance, keeping in mind that the criticism is meant as a way for you to improve.
Talk to your co-workers. How do they feel about your performance? Do they agree with the supervisor?
After further consideration, you may find that your supervisor has a point about certain areas of your performance. Think about what you could do to address the problem. Come up with some kind of action plan for improvement.
The next thing to do is schedule another meeting with your supervisor. Review the problems your supervisor raised at the initial meeting. Clarify anything that you are not sure about. Discuss your action plan and get your supervisor's input on what steps can be taken for improvement. Come up with a way to measure your improvement.
This is the opportunity to discuss any points where you believe that the supervisor was being unfair in his assessment of your performance. Find out why he made the criticisms. Raise your objections calmly and deliberately, using facts and data to prove your case.
Schedule a follow-up meeting several weeks down the road to review how things have been going and if any additional changes need to be made.
If you're looking for work within the insurance industry, contact the insurance staffing experts at Insurance Relief™. We have temporary, temp-to-hire and direct hire opportunities at some of the industry's best firms. Contact us today.